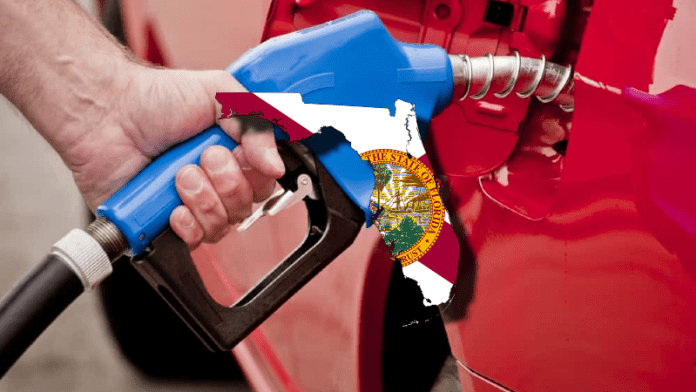 According to a new report from AAA, gas prices dropped in Florida last, but they are expected to rise in the coming days.
On Sunday, the average gallon of gas in Florida cost $3.22, down from $3.30 at the start of last week. The national average stood at $3.40 on Sunday.
"Florida gas prices are at their lowest level since late January," said Mark Jenkins, a spokesman for AAA and the Auto Club Group, on Sunday. "The recent dip was driven by falling oil prices. Unfortunately, that downward trend ended last week, and oil prices are back up, which means gas prices are likely to get more expensive soon.
"It's very common to see gas prices rise this time of year," Jenkins continued. "Gasoline demand in Florida often reaches its highest point of the year, during March. That's because warming temperatures entice Floridians, winter residents and spring breakers to all travel Florida roads. In addition, this is the time of year when oil refineries conduct seasonal maintenance and begin producing summer gasoline, which is more expensive to produce than the winter fuel."
"The U.S. price of oil jumped 4 percent last week, rising more than $3 a barrel to settle at $79.68/b. That's the highest daily closing price in more than two weeks. Meanwhile, gasoline futures rose an eye-popping 40 cents per gallon. Those gains have not hit the wholesale market, which is up 14 cents from last week, but it's clear that higher prices are on the way," AAA noted.
The West Palm Beach-Boca Raton area had the most expensive gas in the state, with an average of $3.48 a gallon on Sunday, followed by Miami at $3.33 a gallon and Fort Lauderdale at $3.32 a gallon.
The Crestview-Fort Walton Beach area had the least expensive gas in the state on Sunday, with an average of $3.07 a gallon, followed by Panama City at $3.11 a gallon and Orlando at $3.13 a gallon.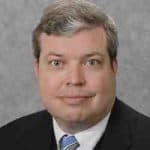 Latest posts by Kevin Derby
(see all)