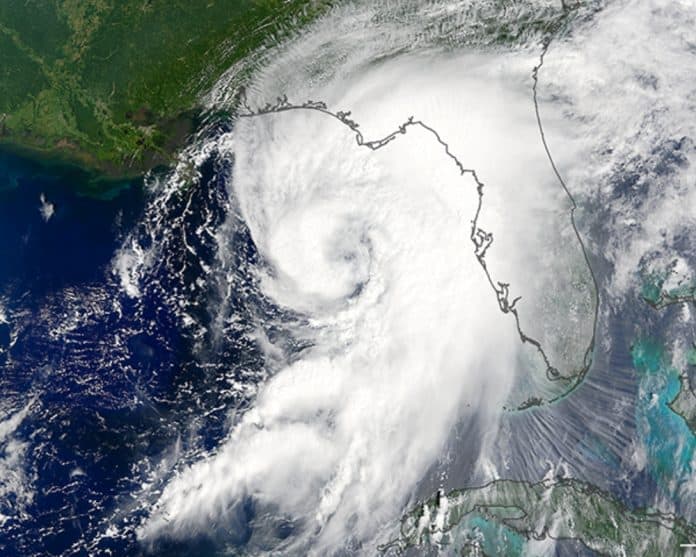 As tropical activity continues brewing in the Atlantic, the Disaster Contractors Network urged Floridians to be prepared in advance of hurricanes and tropical storms and showcased their resources, including a website that serves as part of a "hurricane recovery toolkit."
Founded in part by the Florida Department of Business and Professional Regulations, with oversight by the Florida Building Commission, www.DCNonline.org is a one-stop-location that connects property owners and building professionals with storm-related repairs, goods and services.
DCNonline.org is an online portal allowing homeowners to search by county and by service needs, for licensed contractors in their area. Conversely, contractors and building suppliers register the services they provide and supplies available, which allows contractors to connect with suppliers that have the construction materials needed to meet urgent homeowner storm damage needs.
"The Disaster Contractors Network is a proven tool that works," said Adam Purdy, the president of Edwards Roofing Company in Pensacola. "DCNonline.org has helped meet vital storm-related repairs following some of Florida's most damaging storms, including Hurricane Michael."
Homeowners are encouraged to like and follow DCNonlineFL on Twitter and Facebook to receive the latest real-time information and updates following tropical storms and hurricanes.
The Disaster Contractors Network was established by the Florida Legislature to help facilitate repairs in the aftermath of a natural disaster. Founding partners include Florida's construction-related licensing regulator, the Florida Department of Business and Professional Regulation, as well as building professional organizations that educate and support licensed contractors that follow the state's required Florida Building Code with all repairs.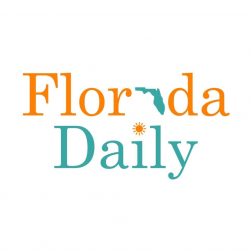 Latest posts by Florida Daily
(see all)