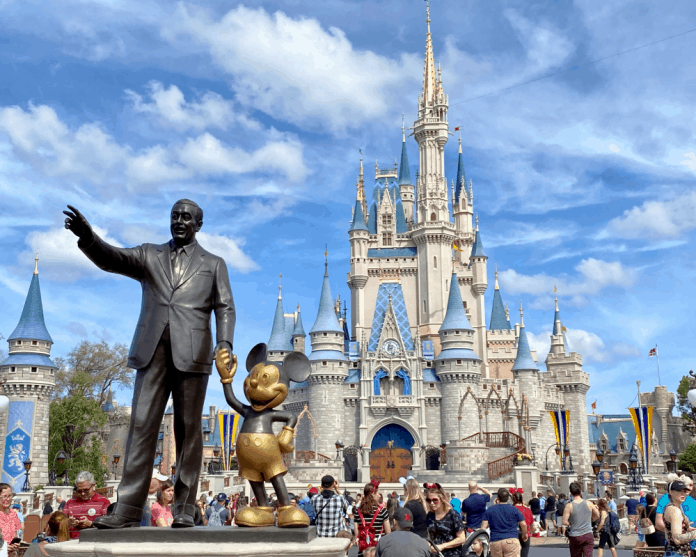 Future guests at Disney World Resort may be required to have their temperature taken in order to access parks at the resorts.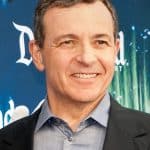 According to Barrons' recent report, Disney Executive Chairman Bob Iger discussed potential new procedures for guest screening prior to admission at any of Disney's theme parks, in California, Florida, Asia and Europe.
"One of the things that we're discussing already is that in order to return to some semblance of normal, people will have to feel comfortable that they're safe," Iger said. "Some of that could come in the form ultimately of a vaccine, but in the absence of that it could come from basically, more scrutiny, more restrictions. Just as we now do bag checks for everybody that goes into our parks, it could be that at some point we add a component of that that takes people's temperatures, as a for-instance."
Earlier this month, Disney announced furloughs for thousands of employees in its parks, including Florida. As Florida remains under Gov. Ron DeSantis' Stay at Home Advisory, no reopening date has been determined for Walt Disney World Resort.
Latest posts by News Desk
(see all)