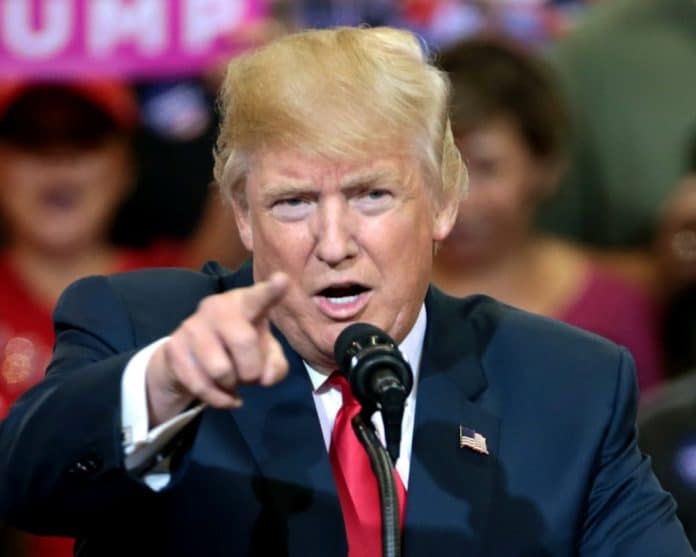 President Donald Trump might face up to three challengers in the Republican primaries but Florida, despite being the ultimate swing state, will not be much of a factor.
This week, St. Pete Polls released a survey of Florida voters for Florida Politics looking at Trump's standing in the Sunshine State.
Based on that poll, Trump has nothing to fear in the Florida primary as 80 percent of Republicans in the Sunshine State approve of him and only 18 percent disapprove of him. In a large state with more than 10 media markets, Trump's primary challengers would be wasting their money if they want to take on the president in Florida.
Trump's always portraying his challengers as the "three stooges" and it's not exactly off target.
Former Gov. Bill Weld, R-Mass., has been something of a political gadfly since bowing out of office and having the U.S. Senate reject Bill Clinton nominating him to be ambassador to Mexico. Since then, Weld ran for governor of New York, backed Barack Obama in 2008 before going back to the GOP to support Mitt Romney in 2012, running for vice president on the Libertarian ticket in 2016 and now trying for the Republican nomination. Last week, former U.S .Rep. Joe Walsh, R-Ill., jumped in the race and while, unlike Weld, he is challenging Trump from the right, he has spent his first days on the campaign trail apologizing for his past comments. Former Gov. Mark Sanford, R-SC, who is thinking of taking Trump on, didn't exactly shine in Congress and–with Trump against him–was defeated in the GOP primaries last year. Before that, Sanford made national headlines when he vanished–only to be in Argentina with his mistress. That's not exactly a recipe for 1912 when William Howard Taft clashed with Teddy Roosevelt for the Republican nomination or 1856 when James Buchanan and Stephen Douglas helped make fellow Democrat Franklin Pierce a one-term president.
While Sanford headed out to Iowa this week, the real action will be in New Hampshire where Weld in particular hopes to trip Trump up. There is plenty of historical precedent for that of course though Trump should be well-positioned in the Granite State. Republican primary challenger Pat Buchanan exposed George H.W. Bush in New Hampshire back in 1992. Jimmy Carter had to work to dispatch Teddy Kennedy and Jerry Brown in the New Hampshire back in 1980. Ronald Reagan came very close to upsetting Gerald Ford in New Hampshire in 1976 and that helped take the primary fight all the way to the GOP convention. In 1968, Eugene McCarthy did so well against President Lyndon Johnson in New Hampshire that Bobby Kennedy jumped in after that primary–and LBJ dropped out of the race. None of those presidents won reelection.
Trump looks well-positioned to withstand a primary fight—even if Weld, Sanford or Walsh do well in New Hampshire. Florida looks headed for an unusual role, sitting on the back burner while the true battlefields are elsewhere. Of course, the Sunshine State will be front and center again in time for November 2020.
Kevin Derby wrote this analysis. He can be reached at kevin.derby@floridadaily.com.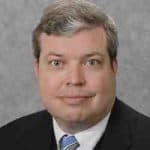 Latest posts by Kevin Derby
(see all)