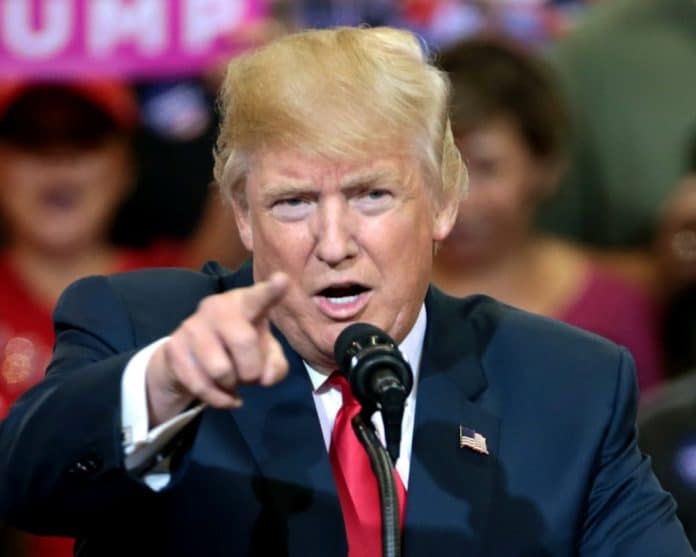 Former President Donald Trump is leading the field of Republican presidential hopefuls in Florida, a new poll shows.
Victory Insights released a poll of likely Florida Republican presidential primary voters, which shows Trump ahead in the Sunshine State.
Trump takes 42.9 percent, followed by Gov. Ron DeSantis, R-Fla., at 34.8 percent, with businessman Vivek Ramaswamy in distant third at 3.5 percent. Former UN Amb. Nikki Haley gets 3.2 percent while former Gov. Asa Hutchinson, R-Ark., garners 1.4 percent while businessman Perry Johnson pulls .4 percent and 13.9 percent are undecided.
In a one-on-one matchup, Trump gets 46.6 percent while DeSantis pulls 31.8 percent and 21.6 percent are undecided. The poll shows DeSantis doing better against Trump with upper-class Republicans, but the former president leads the governor in all economic classes.
When DeSantis, who has not launched a presidential campaign, is not included, Trump gets almost two-thirds of Florida Republicans with 65.9 percent. Haley moves up to a distant second at 7.8 percent, followed by Hutchinson at 1.8 percent, Ramaswamy at 1.7 percent and Johnson at .4 percent while 22.4 percent are undecided.
Ben Galbraith, a senior pollster for Victory Insights, offered his take on the poll, noting that DeSantis was beating Trump in a poll taken at the end of last year in a one-on-one matchup.
"If DeSantis doesn't run, Trump is the frontrunner, and it's not remotely close. Trump's lead is bolstered by widespread belief that his indictment was politically motivated and is reinforced by a dominant lead among lower-class voters. DeSantis is still very popular (even more popular than Trump), but Trump's 25.7-point turnaround in only a five-month span indicates that he has all the momentum," noted Galbraith.
The vast majority of Florida Republicans–87.7 percent–believe Trump's recent indictment and arrest in New York were politically motivated.
Both DeSantis and Trump remain popular with Florida Republicans. DeSantis is seen positively by 72 percent of Florida Republicans, while 11.2 percent view him negatively. Trump is seen positively by 67.4 percent of Florida Republicans, while 16.7 percent view him negatively.
The poll of 1,000 likely Republican presidential primary voters in Florida was taken from April 6 through April 8 and had a margin of error of +/- 3.1 percent.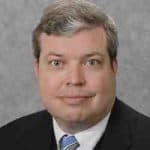 Latest posts by Kevin Derby
(see all)