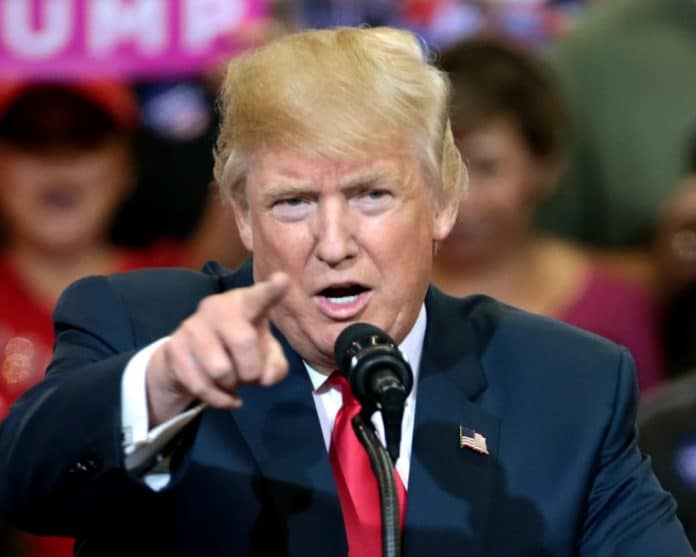 President Donald Trump announced on Thursday that he wants to name two new members of the Florida Supreme Court as federal judges–and elected officials across the Sunshine State cheered the nominations.
Trump has nominated Florida Supreme Court Justices Barbara Lagoa and Robert Luck to the United States Court of Appeals for the Eleventh Circuit. Both Lagoa and Luck were named to the state Supreme Court by Gov. Ron DeSantis earlier this year and will give conservatives a majority on the 11th Circuit which includes Alabama, Florida and Georgia.
DeSantis praised Trump and the new nominees late on Thursday.
"President Trump has demonstrated great judgment in nominating Justices Barbara Lagoa and Robert Luck to the United States Court of Appeals for the Eleventh Circuit," said DeSantis. "I appointed these two justices to the Florida Supreme Court for their demonstrated understanding of the Constitution and the appropriate role of the judiciary. We are proud of these two Floridians who have earned the respect of many for being great jurists and public servants. They will serve our nation well."
"Justices Barbara Lagoa and Robert Luck are extremely well-qualified candidates for the Eleventh Circuit Court of Appeals, and I applaud President Trump for their nominations," said Lt. Gov. Jeanette Nuñez. "Their brilliant legal minds and vast experience gives me great confidence that they will uphold the Constitution and rule of law with honor and integrity in their new roles."
"Congratulations to Justice Lagoa and Justice Luck on their appointment to the Eleventh Circuit Court of Appeals," said state Senate President Bill Galvano, R-Bradenton. "These appointments by President Trump recognize the quality of justices selected by Governor DeSantis. The Governor's commitment to appointing judges who respect the separation of powers as defined in our Constitution will now benefit the citizens of not only Florida but of the entire Eleventh Circuit."
"The president has once again shown his thoughtfulness in selecting judicial nominees," said Florida House Speaker Jose Oliva, R-Miami Lakes. "Justices Lagoa and Luck are exemplars of judicial discipline, my sincerest congratulations to them. Governor DeSantis is also to be commended for his judgment on having appointed Lagoa and Luck to Florida's Supreme Court. This is a proud day for Florida and a great opportunity for the Federal court system."
"In making Justice Barbara Lagoa his first appointment to the Florida Supreme Court, Governor Ron DeSantis recognized Justice Lagoa's important work as a jurist which has won her the respect of her colleagues," said U.S. Executive Director of the Inter-American Development Bank Eliot Pedrosa. "This has been very wisely affirmed by President Donald J. Trump who has nominated Justice Lagoa to the United States Court of Appeals for the Eleventh Circuit.  This is a day of significance for Floridians and the nation as Justice Lagoa will continue to serve with unfailing love of country and the Constitution."
"Justice Robert Luck is principled, honorable and well-qualified jurist and President Trump could not have nominated a better candidate," said state Rep. Randy Fine, R-Brevard County. "He is a dedicated public servant who I have no doubt will continue to faithfully uphold the rule of law on the Eleventh Circuit Court of Appeals."
"I am privileged to have known Justice Luck for years; we were law students together at the University of Florida, and law clerks together for the United States Court of Appeals for the Eleventh Circuit," said state Rep. Ben Diamond, D-St. Petersburg. "I am so proud on his nomination to the Eleventh Circuit. I know he will serve our federal judiciary with honor, fairness and distinction."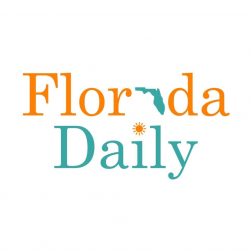 Latest posts by Florida Daily
(see all)