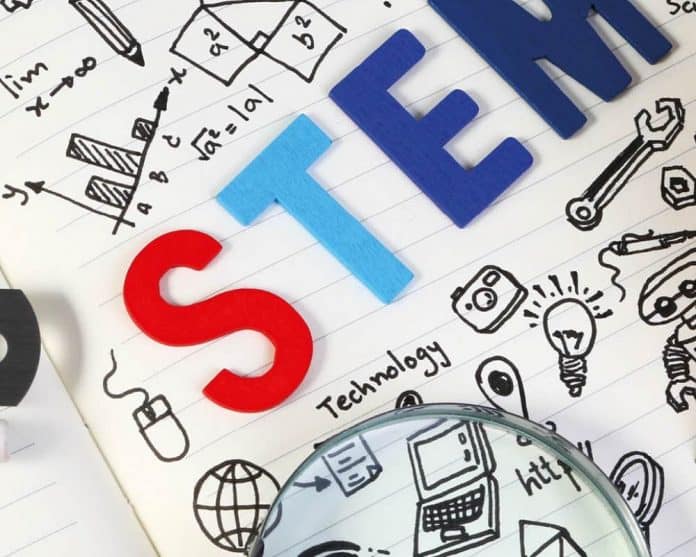 This week, President Donald Trump signed into law a proposal from U.S. Sen. Marco Rubio, R-Fla., and U.S. Rep. Neal Dunn, R-Fla., to move veterans into the Science, Technology, Engineering, and Math (STEM) fields.
At the start of last year, Rubio and Dunn unveiled the "Supporting Veterans in STEM Careers Act" which, they insist, "would assist veterans re-entering the workforce by directing the National Science Foundation to encourage veterans to study and pursue careers in Science, Technology, Engineering, and Math (STEM)." The bill would have the Office of Science and Technology Policy (OSTP) create an "interagency working group to coordinate federal programs for transitioning and training veterans for STEM careers, and to develop a strategic plan to address the barriers that veterans face when reentering the workforce."
At the end of December, the U.S. Senate passed Rubio's version of the bill, which has presidential hopeful U.S Sen. Amy Klobuchar, D-Minn., as the main cosponsor, without opposition. Dunn was able to get his version, which had U.S. Rep. Michael Waltz, R-Fla., as a cosponsor, through the House at the end of last month without opposition.
The bill had more than 10 other cosponsors and has the support of the Manufacturing Institute, Samsung, TechNet, Verizon and the Consumer Technology Association.
"President Trump recognizes the importance of keeping our promise to America's heroes and ensuring they have the tools they need to succeed in civilian life. STEM-related jobs are growing at an unprecedented rate in the United States and many of our veterans have the unique skills to excel in these fields," said Dunn.
"By expanding education and job opportunities for our veterans in STEM fields, my legislation eases the transition from active duty to civilian life, while keeping America at the forefront of the world's ever-growing technology arena," Dunn added. "Getting this important legislation signed into law has been one of my top priorities and I am thankful that we have a president who values our heroes' dedication to our country."
"I thank my colleagues in the Senate and House for unanimously supporting this bipartisan effort to ensure our nation's veterans have the skills and opportunities to succeed in STEM careers, and I applaud President Trump for signing it into law," Rubio said. "Veterans who are returning to civilian life are uniquely qualified to excel in STEM roles, and the 21st-century workforce will be dominated by these jobs. This bipartisan bill will ensure the skills our veterans attain during their service to our nation are put to good use for decades to come as they successfully transition back to civilian life."
"Our country's veterans deserve every opportunity to succeed when they transition to civilian life," said Waltz. "Putting veterans in STEM fields is critical to fill thousands of jobs nationwide. This bill allows our veterans to succeed professionally and continue to serve our country by helping maintain America's technological superiority.
"I'm thankful to Sen. Rubio and Rep. Dunn for their leadership on this issue and to President Trump for signing this bill into law," Waltz added.
Reach Kevin Derby at kevin.derby@floridadaily.com.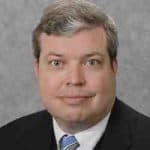 Latest posts by Kevin Derby
(see all)