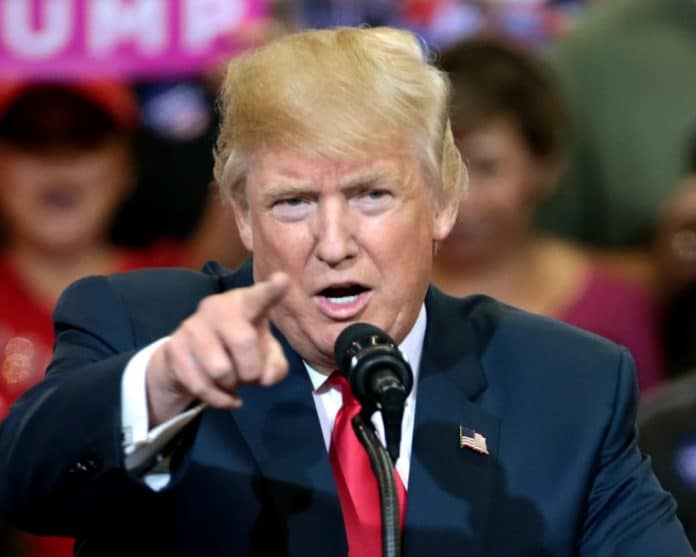 With the Florida Legislature ready to pass the budget and go home, the political spotlight in the Sunshine State turns to next year's presidential race–and President Donald Trump is raring to go.
This week, Trump's team announced that it will hold a rally in Panama City next week.
With almost 40 rallies held in the Sunshine State since he launched his presidential campaign almost four years ago, Trump clearly has Florida on his mind. While it's not the preeminent battleground looming in 2020–Wisconsin, Pennsylvania and Michigan are the top states Democrats are targeting–Florida remains important as the largest swing state on the map.
Simply put, it's tough to envision a path to victory for Trump if he doesn't carry Florida again. However, Republicans generally have the edge when it comes to statewide elections even though Rick Scott and Ron DeSantis scored very narrow wins in November despite Florida having an extremely strong economy.
Still, there's a reason Trump's team is already going to work in the Sunshine State as it remains one of the most electorally important states but he does have a solid foundation to build for 2020. Trump has strong ties to Republicans across Florida. DeSantis and Scott are both close allies to the White House. So is Congressman Matt Gaetz. State Sen. Joe Gruters, a longtime Trump ally, leads the Republican Party of Florida (RPOF). Even old 2016 rival Marco Rubio has proven able to work with Trump, especially on foreign policy including the continued problems in Venezuela.
In the meantime, Democrats are starting to get busy in Florida with Joe Biden, Cory Booker, Amy Klobuchar, Beto O'Rourke and others reeling in endorsements and making appearances in the Sunshine State. With its late primary, Florida isn't exactly front and center as the candidates get ready to duke it out for the Democratic nomination but it remains important in terms of delegates and, of course, for the general election.
As legislators get ready to get out of Tallahassee, the presidential race will command most of the political spotlight in Florida. There's no statewide election come 2020 and only a handful of competitive congressional races. Of course, there will be a few fights over proposed amendments to the Florida Constitution–including raising the minimum wage to $15 an hour–but none of them will come close to eclipsing the presidential race.
With Biden now in the race, the 2020 contest is mostly set. Other candidates might pop up–Michael Bennet, Steve Bullock, Bill de Blasio, Larry Hogan, John Kasich, Howard Schultz–but the main contenders have lined up and ready to go. Florida can expect a busy 18 months from here until November 2020–and Trump's rally in Panama City kicks things off.
Kevin Derby wrote this analysis. He can be reached at Kevin.Derby@floridadaily.com.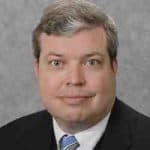 Latest posts by Kevin Derby
(see all)