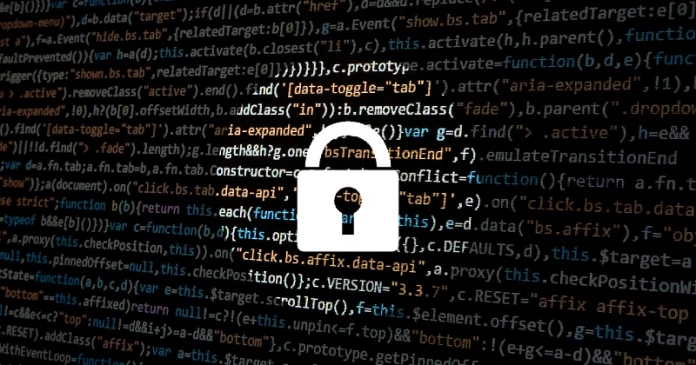 We have learned the hard way that cybersecurity is just as important as physical security. In an increasingly digital and interconnected world, adversaries are targeting America's critical infrastructure, our universities, and in a more recent case, our law enforcement agencies.
Last month, the Jacksonville Sheriff's Office (JSO) fell victim to a cyber-attack that forced the integral Computer-Aided Dispatch System (CAD) out of operation. While systems are now restored, the attack compromised public safety during the outage, as the program is used to help dispatchers check the location of callers and officers in the field, to send critical information, and to receive important updates. It is also integrated into many patrol cars to enhance communications in real-time on the ground.
The implications of CAD being off-line, even for a few moments, could be disastrous and result in missed 911 calls, severed contact with officers in the field and delayed response times, among other issues.
Attacks like these threaten our safety and security. In order to defend against future cyberattacks and protect both Floridians and all Americans, our elected officials need to make smart policy solutions that promote innovations in American technology.
Our domestic tech industry plays a crucial role in our national and cybersecurity strategy. However, instead focusing on securing our nation, Congress is considering legislation that would leave our country increasingly more vulnerable to cyberattacks. These pending anti-innovation bills would put restraints on America's leading tech companies, leaving room for our adversaries, namely China – a country that has a long history of cyberattacks against the United States – to supplant our position as the leader of global innovation.
Countless national security experts have raised concerns about the impact that this legislation could have on our nation's security, with the senior vice president of one research organization calling it a "big mistake." Additionally, former Director of National Intelligence James R. Clapper recently criticized the leading anti-innovation bill, saying it could force tech companies to break apart integrated security tools that could "expose consumers to bad actors seeking to exploit the weak links in the cybersecurity chain."
This attack is far from unique. In 2020, the FBI's Internet Crime Report stated Florida was one of the top 10 states affected by cyberattacks. With well over 39,000 attacks, the state was second only to California. Cyberattacks against our nation at large have also increased over the past few years.
Americans want their elected officials to focus on high-priority issues, such as national security. In fact, recent polling finds that 88 percent of voters believe anti-innovation legislation will make America less safe and more vulnerable to cyberattacks.
While some in Washington are pursuing misguided legislation, Senators Rubio and Scott have a long history of supporting policies that defend our country. It is imperative that they and their fellow lawmakers in Washington focus on defending our country's national security by strengthening our domestic tech sector. Florida's future depends on it.
Doug Kelly is the CEO of the American Edge Project (AEP), a coalition of nearly two dozen organizations dedicated to advancing and protecting American innovation and technology.
Latest posts by Guest Columnist
(see all)