With 17 missionaries kidnapped by a criminal gang in Haiti this weekend, the co-chairs of the U.S. House Haiti Caucus weighed in this week. U.S....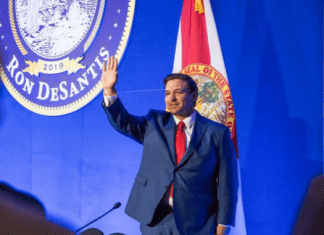 This week, Gov. Ron DeSantis announced more than $6.1 million is being awarded to Hernando County through the Florida Job Growth Grant Fund for...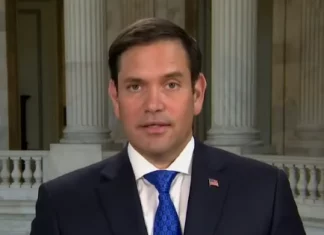 Back in May, two congressmen from North Florida championed a bill to establish "a new home loan assistance program that makes homeownership more accessible...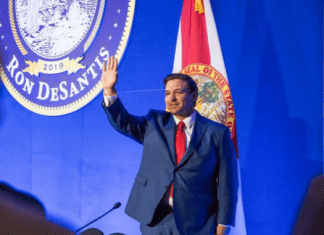 At the direction of Gov. Ron DeSantis, at the end of last week, the Florida Department of Economic Opportunity (DEO) submitted a request to...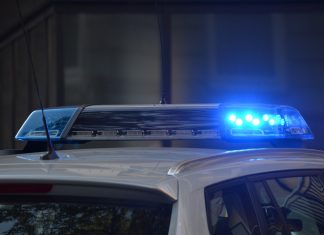 With the Florida Legislature currently holding committee meetings in Tallahassee and the regular session looming at the start of next year, at the end...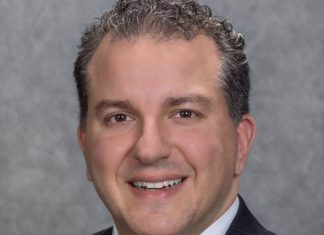 In recognition of National Cybersecurity Awareness Month in October, last week, state Chief Financial Officer (CFO) Jimmy Patronis encouraged Floridians to 'Be Cyber Smart'...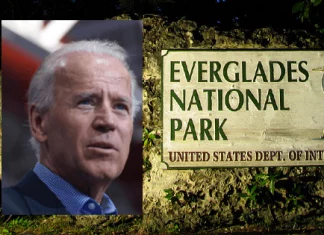 Last week, members of the Florida congressional delegation sent a letter to President Joe Biden and Interior Secretary Deb Haaland detailing their concerns regarding...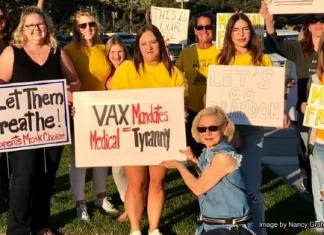 Education issues--including school closures due to mask mandates and unions not wanting to send teachers back to the classroom--are front and center meaning some...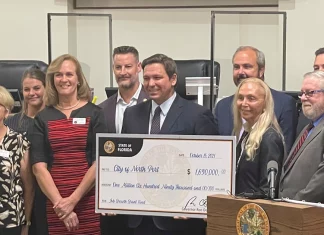 Last week, Gov. Ron DeSantis announced the Florida Job Growth Grant Fund is sending North Port $1.69 million for a water and wastewater infrastructure...
Last week, U.S. Rep. Vern Buchanan, R-Fla., pushed the Federal Communications Commission (FCC) to do more to cut down on robocalls and scams. Buchanan pointed...