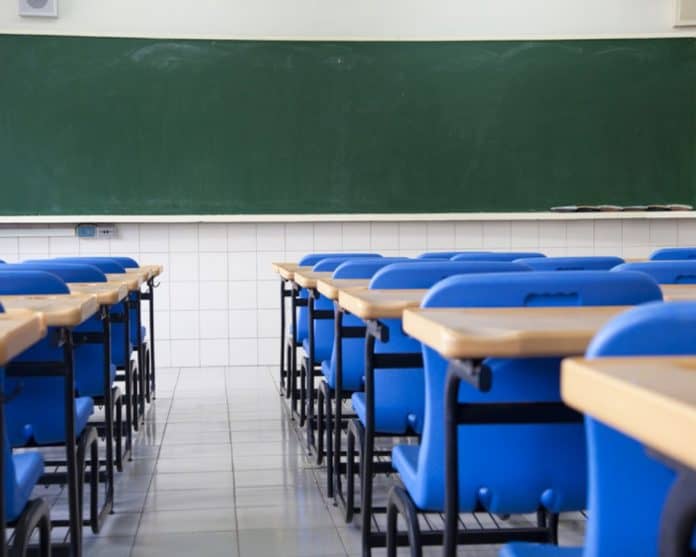 The U.S. Department of Education announced this week that it will send $53.7 million to Florida.
The funds are part of almost $1 billion going to states and territories under the "Bipartisan Safer Communities Act (BSCA)" that President Joe Biden signed into law back in June.
"The Stronger Connections grants will help schools provide all students with safe and supportive learning opportunities and environments that are critical for their success," the Education Department noted. "Through the BSCA, and under the leadership of President Biden, Congress provided $1 billion in Title IV, Part A formula funding to State educational agencies (SEAs) to develop state grant programs to provide students with safer and healthier learning environments. Earlier today, Secretary Cardona informed chief state school officers of their allocations under the BSCA Stronger Connections grant program. SEAs must award these funds competitively to high-need local educational agencies (LEAs), as determined by the state,to fund activities allowable under section 4108 of the Elementary and Secondary Education Act (ESEA)."
U.S. Secretary of Education Miguel Cardona weighed in on the funds on Wednesday.
"We have years of evidence that demonstrate the value of building safe and supportive schools. These efforts improve academic achievement, promote emotional well-being, reduce disciplinary actions, and increase positive behaviors," said Cardona. "Safe and supportive schools help our children and youth overcome trauma and provide a strong foundation of emotional and physical safety. These grants will provide real benefits to real students in real schools."
Florida is penciled in to receive $53,737,824 from the Education Department.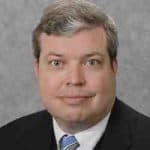 Latest posts by Kevin Derby
(see all)