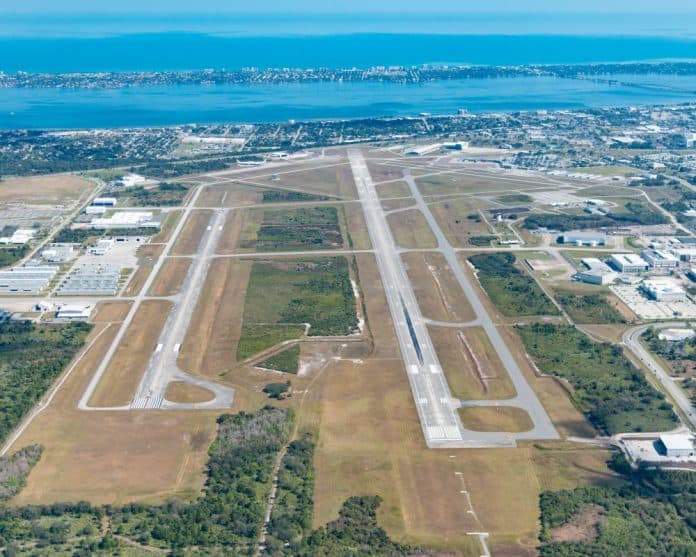 This week, U.S. Transportation Sec. Elaine Chao announced more than $71.5 million will be going to airports across the Sunshine State.
Chao announced that the Trump administration will send more than $1.2 billion to 405 airports across the nation. The Federal Aviation Administration (FAA) grants will be used for infrastructure and safety improvements.
"This $1.2 billion federal investment will improve our nation's airport infrastructure, enhance safety, and strengthen growth in local communities, which is especially important as the economy recovers from COVID-19," said Chao on Tuesday.
Most of the funds–more than $1 billion–will come from from the Airport Improvement Program (AIP) while $152 million comes from the Coronavirus Aid, Relief, and Economic Security (CARES) Act, the $2.3 trillion stimulus package that the White House and Congress agreed to at the end of March.
The following funds will be heading to airports across Florida:
$800,700 for Fort Lauderdale Executive Airport to install runway incursion lighting.
$7,280,576 for Fort Lauderdale/Hollywood International Airport to install lighting, rehabilitate a taxiway and install a visual guidance system.
$1,614,518 for North Perry Airport in Hollywood to extend the runway.
$4,958,363 for Key West International Airport for noise mitigation.
$5,554,235 for Lakeland Linder International Airport to improve a taxiway and rehabilitate taxiway lighting.
$5,214,381 to Leesburg International Airport to rehabilitate a runway and runway lighting.
$6,895,959 to Melbourne International Airport to improve the terminal building.
$8,411,277 to Miami Executive Airport to construct a taxiway.
$2,464,301 to Naples Municipal Airport to improve airport drainage and install perimeter fencing.
$10,941,888 to Orlando Sanford International Airport to rehabilitate a taxiway and taxiway lighting.
$970,768 to Witham Field in Stuart to install perimeter fencing and reconstruct the apron.
$6,032,375 to Tallahassee International Airport to rehabilitate the taxiway.
$4,261,666 to Tampa Executive Airport to rehabilitate the runway.
$2,747,720 to Valkaria Airport to widen the taxiway.
$3,334,955 to Vero Beach Regional Airport to rehabilitate the apron.
Reach Kevin Derby at kevin.derby@floridadaily.com.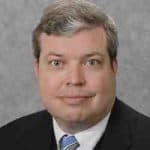 Latest posts by Kevin Derby
(see all)