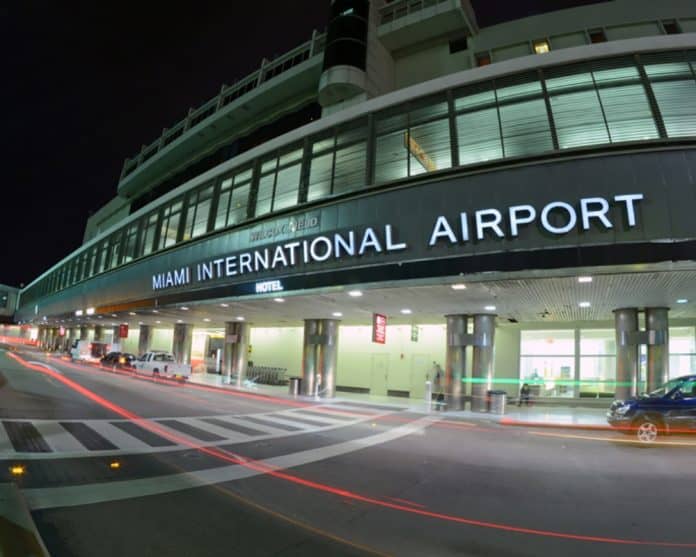 Using numbers to tell management who is good and who is under-performing has swept the sports world in recent years–and now analytics could apply to airlines as well.
Embry Riddle University
in Daytona has released its
annual study
of airline performance and, for the first time in 18 years, Delta takes the top prize.
Dr. Brent Bowen, a professor of aeronautical science at Embry Riddle, says we should forget opinions and skewed analysis. His study simply asks a few questions: how often do passengers land on time; how often does luggage arrive with the passengers; how often are passengers bumped off flights; and how well does the airline provide customer service.
"Weightings were derived to create a formula that show what the traveling public wants most," Bowen noted.
Bowen may be close to a rocket scientist but it doesn't take one to understand the two things airline customers want the most is to arrive on time and for their luggage to arrive with them.
The survey doesn't take into account prices, including fares and fees.
"These are just the straight numbers," Bowen said. "They're accurate across the airlines and it doesn't matter if they are a low cost carrier or a mainstream carrier. It is just how they perform in these four areas."
The rankings show a low cost carrier like Southwest in third place while high cost carrier American finished next to last in eighth place, proving cost of is not necessarily a predictor of customer satisfaction.
When asked how a low cost carrier like Southwest ended up in third, Bowen said it comes down to customer satisfaction.
"A reason that Southwest moved up in the rankings is they have the lowest number of customer complaints of any airline," Bowen told Florida Daily. "That's a key thing."
Hawaiian Airlines, Jet Blue, United and Delta scored high marks for being on time. This is the first time in the last 18 years that Delta has been on top and Bowen said that's no accident.
"One of the things that helped was their denied boarding rates went down substantially. They had an incident or two that gave them very bad publicity by taking people off an airplane after they've boarded. They must have corporately decided to buy out passengers and give them more incentives to not have denied boardings in the past year," Bowen said.
Bowen said bad baggage handling rates really sunk American but that company could easily bounce back.
"Important to note that if airlines have a management that wants to improve in each of these categories, they can do it," he told Florida Daily. "I think that is why Delta is on top. They've been improving in each category over time with great commitment."
Despite ranking at the bottom, Frontier Airlines stood out for its lack of complaints.
The full rankings are below:
1. Delta Airlines
2. Jet Blue
3. Southwest Airlines
4. Alaska Airlines
5. Hawaiian Airlines
6. United Airlines
7. Spirit Airlines
8. American Airlines
9. Frontier Airlines
Latest posts by MIKE SYNAN
(see all)