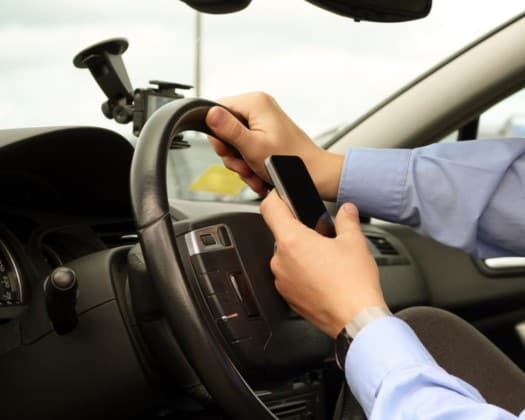 This week, state Rep. Emily Slosberg, D–Boca Raton, filed an amendment to a transportation bill that would prohibit the "handheld use of wireless communications devices while operating a motor vehicle in the immediate vicinity of an active scene where first responders are working."
Slosberg offered the "First Responder Protection Act" and weighed in on the proposal on Tuesday.
"Cell phones are the number one source of distraction for drivers and I have fought to ban their use while driving," said Slosberg. "We already prohibit the handheld use of phones in school and work zones. This expands that to include active scenes where firefighters and law enforcement officers are working in the interest of public safety.
"The side of the road is one of the most dangerous places for first responders because of distracted drivers. I believe we can provide another level of protection for the men and women who put their lives on the line for us every day," she added.
First elected to the Florida House in 2016, Slosberg represents parts of Palm Beach County.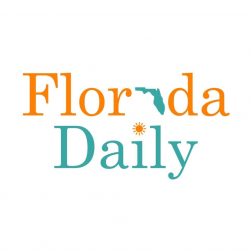 Latest posts by Florida Daily
(see all)