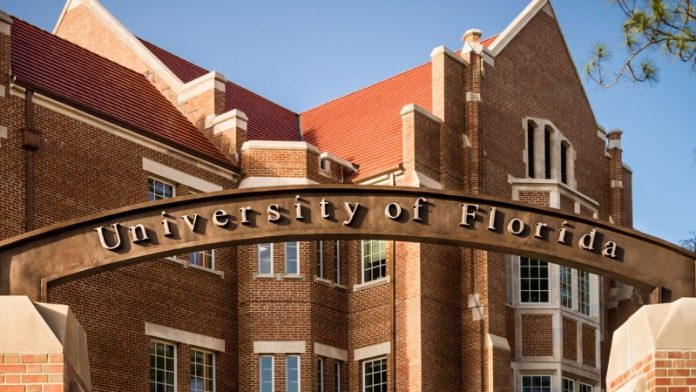 The U.S. Department of Energy (DOE) announced this week that it will send $40 million in funding for 15 projects that will develop high-performance, energy efficient cooling solutions for data centers, including one based at the University of Florida.
Used to house computers, storage systems, and computing infrastructure, data centers account for approximately 2 percent of total U.S. electricity consumption while data center cooling can account for up to 40 percent of data center energy usage overall. The selected projects—located at national labs, universities, and businesses—seek to reduce the energy necessary to cool data centers. These efforts will lower the operational carbon footprint associated with powering and cooling this critical infrastructure and support President Joe Biden's call to reach net-zero carbon by 2050.
"Climate change, including severe weather events, threatens the functionality of data centers that are critical to connecting computing and network infrastructure that power our everyday lives," said U.S. Secretary of Energy Jennifer Granholm. "DOE is funding projects that will ensure the continued operation of these facilities while reducing the associated carbon emissions to beat climate change and reach our clean energy future."
Supported by DOE's Advanced Research Projects Agency-Energy (ARPA-E), projects were selected as part of the Cooling Operations Optimized for Leaps in Energy, Reliability, and Carbon Hyperefficiency for Information Processing Systems (COOLERCHIPS) program:
The University of Florida (Gainesville, FL) will develop a disruptive thermal management solution proposed for cooling future CPU and GPU chips at unprecedented heat flux and power levels in data centers server racks. The new technology allows for significant future growth in processor power, rejects heat directly to the ambient air external to the data center, and would facilitate adoption within existing data center infrastructure with a primary liquid cooling loop. (Award amount: $3,042,417)
ARPA-E advances high-potential, high-impact energy technologies across a wide range of technical areas. ARPA-E projects are unique because they are developing entirely new ways to generate, store, and use energy. Just last month, ARPA-E announced a new effort focused on evaluating the feasibility of extracting rare earth and other high-value trace critical minerals from macroalgae. Earlier this year, ARPA-E unveiled two new programs aimed at improving the reliability, resilience, and security of the power grid. The first, ULTRAFAST, supports the development and deployment of power electronics to improve control and protection of the domestic power grid. The second, GOPHURRS, will pursue cost-effective, high-speed, and safe undergrounding technologies to strengthen system reliability for distribution grids by undergrounding electric power lines in urban and suburban areas.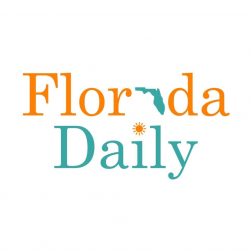 Latest posts by Florida Daily
(see all)