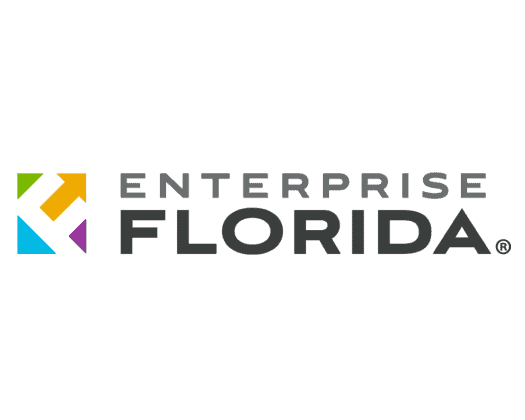 Last week, Enterprise Florida showcased the results of its efforts at the MEDICA healthcare show held in Germany back in November.
Enterprise Florida noted that after the show, more than 20 small and mid-sized businesses garnered more than $140 million in exports thanks in part to its efforts at the show as almost 50 companies attended the event.
"I want to congratulate and thank all of the companies that accompanied EFI to MEDICA 2018," said Jamal Sowell, the president and CEO of Enterprise Florida. "Florida was again the largest state at the tradeshow, and the Florida Pavilion has become a staple there. Florida companies have built a reputation for offering pioneering products and services, and healthcare executives worldwide recognize we're a leader in the medical industry."
Sowell pointed to Florida's workforce as one of the major reasons for this success, noting that the Sunshine State has led the U.S. News & World Report rankings of states the past two years.
More than 20 companies exhibited in the Florida Pavilion at the show including:
· Airon Corporation – Melbourne
· Aspen Laser Systems – West Palm Beach
· Atlas Specialty Lighting – Hialeah
· Excite Medical – Tampa
· Gaumard – Miami
· Genadyne Biotechnologies – Fort Lauderdale
· Genicon – Winter Park
· GeoSurgical, LLC – Clearwater
· Gulf Fiberoptics – Oldsmar
· Infinium Medical – Largo
· Kollsut-USA – North Miami Beach
· Medas, Inc. – Miami
· MediSono – Miami
· MediCapture, Inc. – Stuart
· Mercury Medical – Clearwater
· Métier Medical Limited – Ponte Vedra Beach
· Orthomerica – Orlando
· Pegasus Medical Concepts Inc. – Lakeland
· Seal Shield – Orlando
· Sharn Inc. – Tampa
· Sunoptic Technologies – Jacksonville
· Tapmedic – Jacksonville
· US DEFIB Medical Technologies – Medley
"To be at the show is very important to meet new customers and build relationships with rights distributors," said Gui Oliveira of US DEFIB. "Also, it's very important to be aware of new technologies and see what the competition has to offer. The Enterprise Florida team is always ready to support us with anything we may need. It's always a great and successful experience to participate at the MEDICA exhibition."
Oz Ozkaya, the president of Infinium Medical, also weighed in. "We cannot stress enough the importance of MEDICA for our business. As a hi-tech company, we reached our clients and opened new dialogue with large potential customers. None of this would be possible without Enterprise Florida. Trade grants that we receive help us continue with our participation to these exhibitions. We have increased employment in our company by 20 percent since MEDICA 2017, and we expect to grow at the same rate after this exhibition," Ozkaya said.
"We met quality leads while attending MEDICA this year and foresee it paying off in the coming months and years after," said Sylina Barwick, the international sales manager for GeoSurgical. "Qualifying for the Enterprise Florida grant makes this trip more affordable and profitable for us. We look forward to attending next year."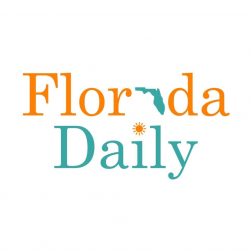 Latest posts by Florida Daily
(see all)