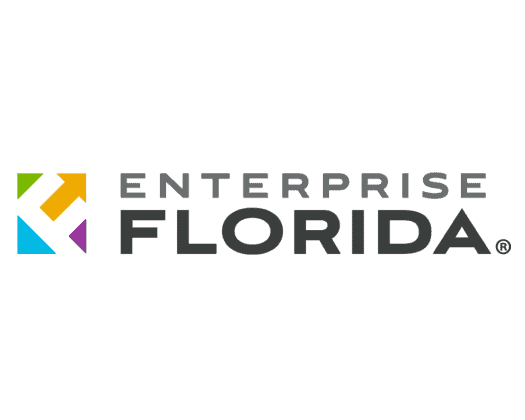 Enterprise Florida, Inc. (EFI) is looking to back rural Florida with a new grant program.
On Monday, EFI announced it was launching a Rural Marketing and Education Grant Program "aimed at increasing economic development activity in Florida's rural communities and regions" with funds providing  "assistance for educational, technical and marketing-related goals."
Jamal Sowell, the president and CEO of Enterprise Florida, weighed in on the new program.
"Enterprise Florida is committed to helping our rural partners be more successful in business recruitment and retention," said Sowell. "We will continue to support all of Florida's communities so they have the necessary tools to bring new businesses to Florida."
EFI encouraged counties and communities located within a Rural Area of Opportunity (RAO) to apply for grants up to $10,000.
"Grants can be used to offset marketing expenses, attend economic development courses and summits, and obtain membership to various economic development organizations," EFI noted.
In the meantime, EFI has also created a new position in its Business Development Division who will "work with Florida's rural partners and develop rural recruitment opportunities."
"Enterprise Florida is thrilled to add a position dedicated to supporting Florida's rural communities and increase economic development in those areas," said Sowell. "Our rural regions are ideal locations for numerous industries and this position will allow the leaders there to better market their communities and bring more jobs to the state."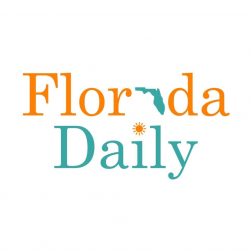 Latest posts by Florida Daily
(see all)