This week, Enterprise Florida, Inc. (EFI) announced that it will suspend initial fees for its Microfinance Guarantee Program to support Florida's small business community impacted by COVID-19.
EFI manages the Microfinance Guarantee Program designed to stimulate access to credit for entrepreneurs and small businesses in this state by providing targeted loan guarantees to lenders made to such entrepreneurs and small businesses. This program provides guarantees up to 50 percent on loans of $250,000 or less.
"Governor DeSantis is focused on helping Florida businesses as they respond to the impacts of COVID-19," said Florida Commerce Sec. Jamal Sowell, the president and CEO of EFI. "EFI is committed to assisting businesses across the state as they recover and will support Florida as it recovers from this crisis."
The Microfinance Guarantee Program has the following requirements:
Entrepreneur or small business located in Florida;
Employs 25 or fewer people;
Generates average annual gross revenues of $1.5 million or less per year for the last 2 years.
Interested businesses must apply through a local lender. For further information please contact your lender or visit Enterprise Florida's website: https://www.enterpriseflorida.com/small-business/microfinance-guarantee-program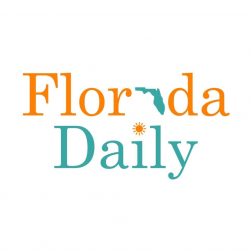 Latest posts by Florida Daily
(see all)