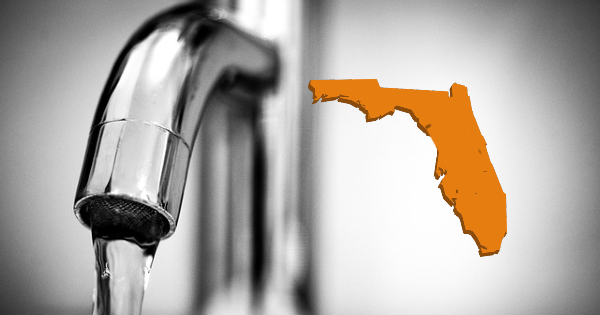 Last week, Environmental Protection Agency (EPA) Administrator Michael Regan announced that Florida will get $275.4 million in federal funds as part of the $1.75 billion infrastructure bill Congress passed on a party-lines vote last month.
The funds are part of $7.4 billion sent through the EPA's State Revolving Fund (SRF) programs and the EPA insisted the "funding will create jobs while upgrading America's aging water infrastructure and addressing key challenges like lead in drinking water and per- and poly-fluoroalkyl substances (PFAS) contamination"
"With President Biden's leadership and congressional action, the Bipartisan Infrastructure Law has created a historic opportunity to correct longstanding environmental and economic injustices across America," said Regan. "As leaders, we must seize this moment. Billions of dollars are about to start flowing to states and it is critical that EPA partners with states, tribes, and territories to ensure the benefits of these investments are delivered in the most equitable way."
U.S. Rep. Darren Soto, D-Fla., weighed in the funds headed to Florida this week.
"President Joe Biden and Congress are delivering results from Washington, D.C., to our home state of Florida. Through the funding provided by the Environmental Protection Agency, we will have the opportunity to make desperately needed upgrades to our water infrastructure and deliver results to the vulnerable populations who have been historically underserved in our community," Soto said.
The Central Florida congressman insisted the EPA funds would help his Central Florida district.
"My constituents in Florida's Ninth Congressional District are unfortunately too familiar with the dangers posed by unsafe drinking water. In the city of St. Cloud specifically, we have seen multiple issues over the years stemming from aging infrastructure and lack of maintenance. Additionally, toxic 'forever chemicals' known as per- and poly-fluoroalkyl substances have been found in our water, air, and soil around Florida, leading to serious health concerns. These conditions are unacceptable and do not live up to the promises made to Americans in the Clean Water Act. Sadly, while 32 Republicans voted 'yes,' not a single Florida Republican voted for the bill. It is my hope that our state will use these funds to make safe drinking water a reality for every Floridian," Soto added.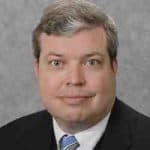 Latest posts by Kevin Derby
(see all)