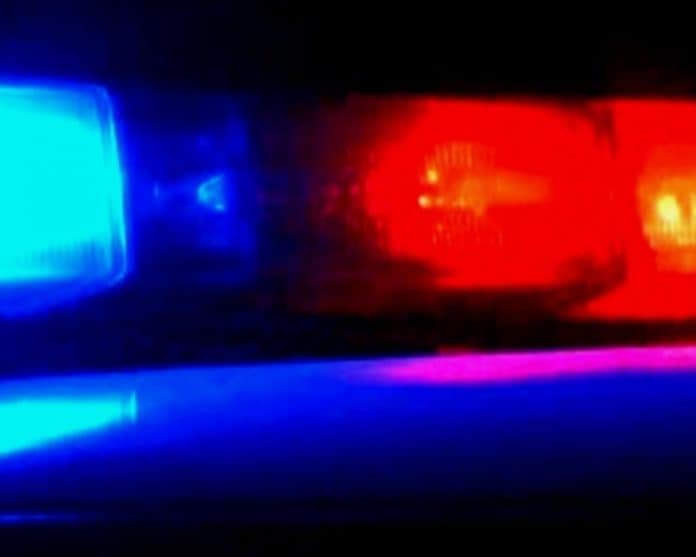 Sammy Hamilton, who served more than two decades as the mayor of Everglades City, was arrested on Monday and faces charges of grand theft and 16 counts of official misconduct.
Hamilton, who served 22 years as mayor before resigning in September, was arrested by the Florida Department of Law Enforcement (FDLE) and the Collier County Sheriff's Office.
Hamilton "had exercised autonomous control of Everglades City financial accounts," the FDLE. "He has been the sole signature on the City's checks for the past several years, despite the mandates of the city charter that required dual signatures of both the mayor and the city clerk.
"The investigation revealed that Hamilton had used his position to steal nearly $48,000 in taxpayer dollars to pay for boat parts, construction materials and equipment and development fees. He also authorized and issued 16 fraudulent checks from Everglades City in the misrepresentation of official business," the FDLE added. "Two criminal complaints were filed with the Collier County Sheriff's Office and FDLE began investigating in September 2017."
According to WINK, Hamilton, who is 84, posted bail on Monday and his next court date will be August 13.
Hamilton will be prosecuted by Office of the State Attorney, 20th Judicial Circuit.
Part of the Naples–Marco Island Metropolitan Statistical Area, Everglades City is estimated to have less than 500 residents. Originally the seat of Collier County, Everglades City is home to the Gulf Coast Visitor Center for Everglades National Park. Originally called Everglades, the Florida Legislature changed the name of the town during the 1960s. After Hurricane Donna in 1960, the county seat was moved to East Naples which took over as county seat back in 1962.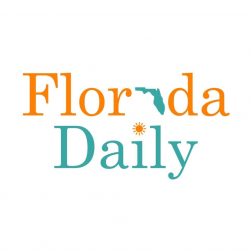 Latest posts by Florida Daily
(see all)