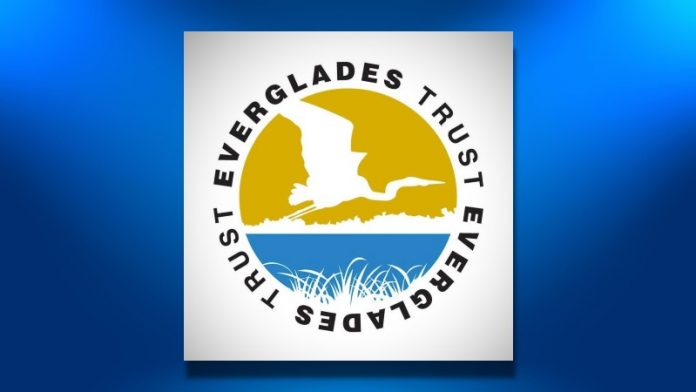 The Everglades Trust (Trust) unveiled some of its picks for congressional races across Florida this week.
"The Trust is pleased to announce that it has endorsed eight Florida congressional candidates during the 2022 general election," said Anna Upton, the CEO of the Trust, on Tuesday. "The Trust believes these congressional candidates have either demonstrated or shown a commitment to the restoration and preservation of America's Everglades, one that we hope they will continue if elected to serve in Congress in November."
In Congressional District 4, the Trust threw its support behind state Sen. Aaron Bean, R – Fernandina Beach, the Republican candidate in this new district on the First Coast.
"Thank you to the Everglades Trust for endorsing me. Florida's environment is one of a kind. This is especially true when it comes to the Everglades, which is home to plants and animals that can't be found elsewhere. It's also a critical part of Florida's economy, underscoring why it is so important that we protect it now and for future generations," said Bean.
U.S. Rep. Darren Soto, D-Fla., was endorsed by the Trust as he looks to keep his seat in Central Florida.
"I have worked tirelessly to protect our River of Grass, especially the Northern Everglades region in our district," said Soto. "From supporting record Everglades funding to restoring the Kissimmee River and Chain of Lakes, we will continue to advocate to protect this national treasure. I am humbled by this endorsement, as a continuing recognition of our great work together!"
Former Florida Sec. of State Laurel Lee, the Republican candidate running for an open seat in the Tampa Bay area, also was backed by the Trust.
"Florida's environment and waterways are precious and unique. They are also a powerful economic engine in our tourism-driven economy, and it's vital that we work to protect this treasure. I am grateful to have the endorsement of the Everglades Trust, and in Congress, I will be an advocate for our distinctive environment," Lee said.
Along the Central Atlantic seaboard, the Trust endorsed U.S. Rep. Brian Mast, R-Fla., for another term.
"Fixing the crisis caused by decades of abuse of Florida's waterways must be a top priority of any politician looking to represent Florida's people. Anything less simply won't be enough to overcome the entrenched special interests that put profit ahead of public health. That's why I've made sending the water south and stopping toxic discharges my top priorities from day one, and I'm proud to continue working with the Everglades Trust to get the job done," said Mast.
With U.S. Rep. Ted Deutch, D-Fla., retiring in South Florida, the Trust backed his fellow Democrat former state Rep. Jared Moskowitz to replace him in Congress.
"I'm thankful to be supported by the Everglades Trust as we work to protect Florida's important natural resources. Protecting the Everglades is key to securing our state's sustainable future, and I look forward to working on this essential priority in Congress," Moskowtiz said.
In South Florida, the Trust backed three current incumbents–U.S. Reps. Mario Diaz-Balart, R-Fla., Maria Elvira Salazar, R-Fla., and Debbie Wasserman Schultz, D-Fla.–for reelection.
"I am thrilled by the tremendous momentum we have built to protect and restore Florida's prized Everglades. From helping secure $1.1 billion in federal infrastructure funds, to marshalling record annual congressional funding in recent years, it is an honor to be recognized for this work by such an incredible ally in this shared mission. I will continue to do all I can to protect this global and national treasure as we work together on the next phases of this critical effort," said Wasserman Schultz.
"The Everglades is a national treasure and utterly vital to Florida's economy and ecosystem. As a member of the Everglades Caucus in Congress, restoration and conservation efforts have been and will remain a top priority of mine, and I am beyond grateful to receive an endorsement from the Everglades Trust," said Diaz-Balart.
"Since coming to Congress, I've worked hard to improve Miami's resilience, water infrastructure, and marine life. The Everglades is the crown jewel of Florida, and it must be protected, which I'm proud to receive the endorsement of the Everglades Trust. I look forward to continue working together to protect Florida's most important natural asset," said Salazar.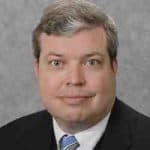 Latest posts by Kevin Derby
(see all)