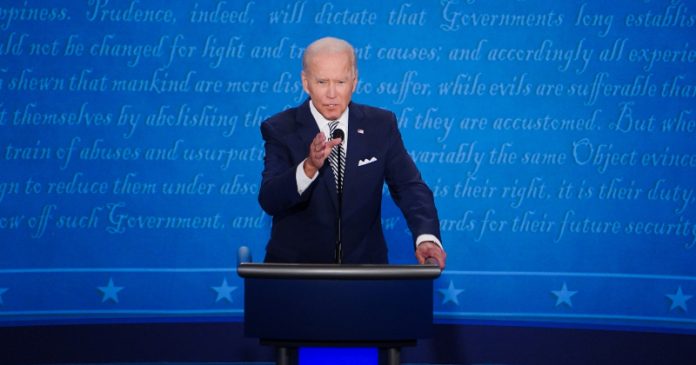 With President Joe Biden announcing his reelection bid last week, he can count on the support of every Democrat in the Florida delegation on Capitol Hill.
Florida Democratic U.S. Reps. Kathy Castor, Sheila Cherfilus-McCormick, Maxwell Frost, Lois Frankel, Jard Moskowitz, Darren Soto, Debbie Wasserman Schultz and Frederica Wilson threw their support behind Biden, releasing a joint statement backing the president.
"We stand united behind the one presidential candidate who led America out of a global pandemic and into an era of record job growth and unprecedented investment in infrastructure and climate change: President Joe Biden. While others sow division and fear, President Biden seeks to unite us, and made sure every single Floridian benefited from his first term in office. Whether it was money in pockets, more affordable prescription medicines, or first responders kept on the beat, President Biden provided security and relief to our families. For our economic future, President Biden responsibly expanded our ports, airports, and roadways, and to keep us safer today, he signed the first gun safety law in three decades. His positive impact resonates here at home and across the globe. From record-breaking funds for the Everglades to steadfastly protecting Social Security and Medicare, President Biden produced real results, not chaos. And by confronting Vladimir Putin and other autocrats, Joe Biden defends democracy here at home and around the world. While Floridians face incessant threats to our personal rights, be it through book bans, voting restrictions or control of our own bodies, Joe Biden's record proves he will not only protect, but expand our individual freedoms. We all agree: President Biden is our best hope to stop autocracy and keep America as a strong, healthy, prosperous democracy," the Democrats in the Florida delegation said.
Fox News released a poll last week showing Biden with the support of 62 percent of Democrats. Attorney and activist Robert F. Kennedy, Jr., takes 19 percent, followed by author and former presidential candidate Marianne Williamson at 9 percent.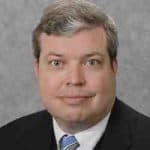 Latest posts by Kevin Derby
(see all)