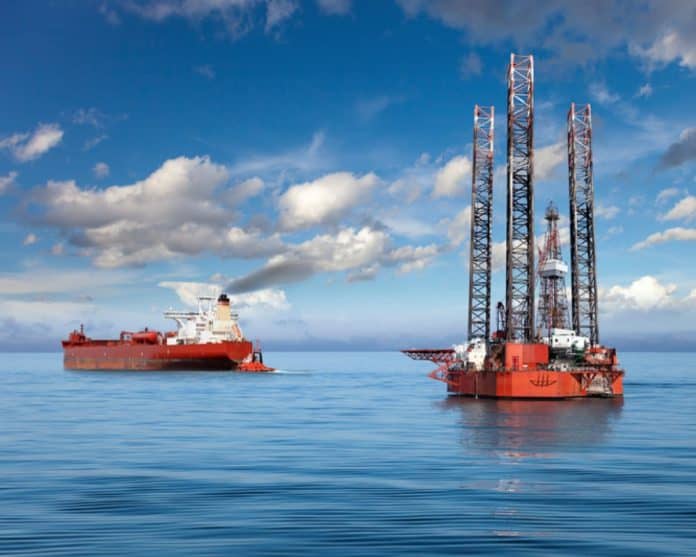 The Florida Petroleum Council released a study towards the end of last week showing the Sunshine State's economy would see an additional $2.5 billion in revenue over 20 years through offshore leasing in the Atlantic Outer Continental Shelf (OCS) and the eastern part of the Gulf of Mexico.
Florida Petroleum Council Executive Director David Mica weighed in on the study–entitled "The Economic Impacts of Allowing Access to the Atlantic OCS and Eastern Gulf of Mexico for Oil and Natural Gas Exploration and Development Supplement: Projected State, Local, and Federal Tax Receipts"–on Thursday afternoon.
"The projected tax revenues outlined in this new study of potential federal offshore oil and natural gas production and activity could mean substantial investments in Florida such as in areas like education and opportunities to rebuild infrastructure," said Mica. "This opportunity to inject one billion dollars in increased state and local revenues, coupled with the additional billions of dollars for the economies of coastal states from previous studies, is critical for any plans to help improve quality of life for Florida's residents and the overall future of the state."
The report, which CALASH did for the American Petroleum Institute (API) and the  Florida Petroleum Council shows that "offshore-related natural gas and oil activities in Florida could generate additional non-bonus and royalty revenue such as personal and corporate income tax, property tax, and sales taxes" and "the combined associated state and local tax revenues are projected to reach nearly $155 million annually by the end of the forecast periods, according to the report."
The study shows that increased offshore activities would lead to an extra $175 million in property taxes and other taxes and fees, $79 million extra in corporate taxes and more than $2.2 billion in business sales, property, excises, customs and other taxes.
Earlier this year, as part of their "Explore Offshore" campaign, API and the Florida Petroleum Council released a report showing more offshore activities would lead to more than 60,000 jobs in Florida over 20 years and $1.3 billion if Congress extends how it shares federal royalties.
The Florida Petroleum Council also stressed there have been safety improvements since the Deepwater Horizon spill back in 2010.
"Advanced technology, safety standards, best practices, and regulations are designed to protect the environment, marine life, and workers – while enabling the oil and natural gas industry to work alongside recreational fishing, tourism, and military activities. Since 2010, more than 100 standards were created or strengthened, including for improved safety and environmental management, well-design, blowout prevention, and spill response to ensure we have the best protections and highest safety measures in place," the Florida Petroleum Council noted.
Kevin Derby can be reached at Kevin.Derby@floridadaily.com.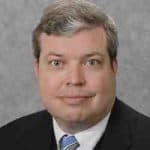 Latest posts by Kevin Derby
(see all)