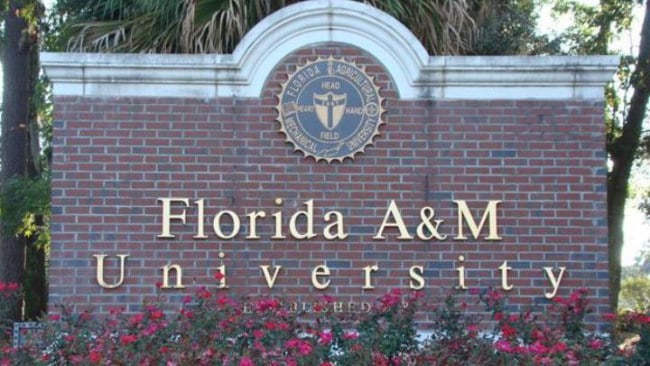 Florida A&M University (FAMU) will inaugurate Dr. Larry Robinson as its twelfth president in a ceremony scheduled for November.
The three-day inauguration schedule focuses on the theme "Together We Rise," which pays homage to Robinson and his commitment to collaboration, community and consensus building. It also highlights the "FAMU Rising" campaign started by Robinson and his leadership team to raise millions to enhance student success.
Robinson was named the 12th president of FAMU by the FAMU Board of Trustees in November 2017.
"Dr. Robinson is known around campus and across the nation for his dedication to our students and to the forward movement of our community," said Linda Barge-Miles, the chief of staff to the president and co-chair of the inauguration committee. "We thought it was important to infuse this perspective into all of the scheduled events, as we celebrate the beginning of a new era at FAMU."
The schedule of events includes:
Thursday, November 8
12 p.m. — Gathering of the FAMU Industry Cluster (FAMU Grand Ballroom)
3 p.m. — Inaugural Research Symposium (FAMU Florida Blue Auditorium at the College of Pharmacy and Pharmaceutical Sciences)
6 p.m. — The First Lady's Soiree (Meek-Eaton Black Archives)
Friday, November 9
10:10 a.m. — Installation Ceremony (Lawson Multipurpose Center and Teaching Gym)
12:30 p.m. — Inaugural Reception (Gaither Gymnasium)
8 p.m. — Inaugural Scholarship Gala (Lawson Multipurpose Center and Teaching Gym)
Saturday, November 10
12 p.m. — Special Marker Unveiling: A Tribute to Alumnus Lt. James R. Polkinghorne, Jr. (FAMU Village)
"We invite FAMU alumni, students, employees, our community and education partners, and the greater community to join us in this special celebration of not only a great leader, but more importantly the University's commitment to promoting and supporting student success," said Dr. Valencia Matthews, the dean of the College of Social Sciences, Arts and Humanities and co-chair of the inauguration committee.
Later this month, FAMU will announce ticket information and special guests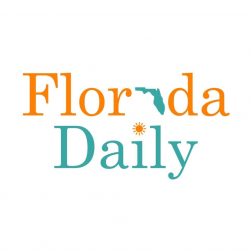 Latest posts by Florida Daily
(see all)