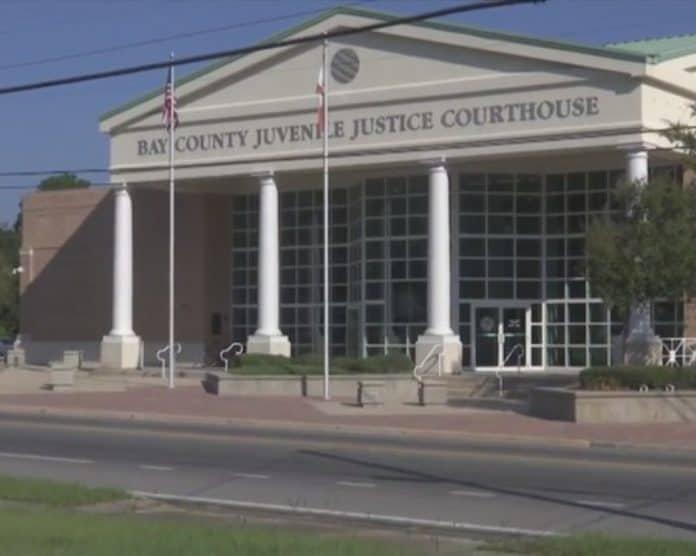 With the federal courthouse in Bay County expected to close when its lease expires at the end of the year, the federal General Services Administration (GSA) will have a new federal courthouse for the U.S. District Court for the Northern District of Florida in Panama City.
The GSA approved a plan from the Bay County Chamber of Commerce Task Force to make the Bay County Juvenile Justice Courthouse in Panama City into a federal courthouse.
"When we set out to help find a new home for the U.S. Courts in Panama City, our goal was to ensure both the security and workspace needs of the judiciary were met while remaining fiscally responsible to taxpayers," said Mike Goodwin, regional commissioner for GSA's Public Buildings Service, on Tuesday.
U.S. Rep. Neal Dunn, R-Fla., who is from Panama City, was a supporter of the task force's plan, sending a letter to the U.S.  House Appropriations Committee on the matter last year.
"Today is a great day for the Second District of Florida. We have been working for over a year to keep a federal courthouse serving the six counties between Pensacola and Panama City in the area. I am pleased that GSA chose a financially responsible way to serve Northwest Florida, while saving the court system money," Dunn said on Tuesday
Dunn wasn't alone on Capitol Hill fighting to keep a federal court in Panama City. In July 2017, Florida's two U.S. senators–Democrat Bill Nelson and Republican Marco Rubio–urged the  Eleventh Circuit Court of Appeals to keep a federal court there.
"I applaud the announcement of a 20-year lease for a much-needed new federal courthouse in Panama City," Rubio said on Wednesday. "With the current courthouse in a dilapidated state and uncertainty surrounding its closure, local residents were faced with the possibility of having their cases determined in Pensacola or Tallahassee – an undue burden for those in both our criminal and civil systems. A new courthouse ensures the Panama City area will continue to carry out justice without hindrance or delay for years to come. I would like to thank the Bay County Chamber of Commerce for their tireless efforts to make this happen, and I look forward to working with them and the Bay County Board of Commissioners on the new courthouse."
Kevin Derby can be reached at Kevin.Derby@floridadaily.com.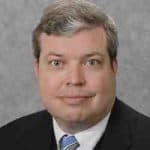 Latest posts by Kevin Derby
(see all)