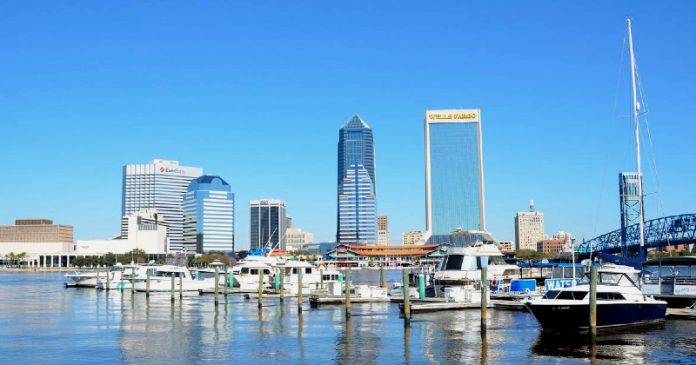 This week, U.S. Department of Transportation (DOT) announced it will send two Better Utilizing Investments to Leverage Development (BUILD) grant awards to the First Coast as Jacksonville is set to receive $25 million in federal funds.
From his perch on the U.S. Senate Appropriations Committee, U.S. Sen. Marco Rubio, R-Fla., worked with Jacksonville Mayor Lenny Curry to steer the money to Northeast Florida.
"Working with Mayor Curry, I'm proud to have helped secure federal funding for Jacksonville Transit Authority's Bay Street Innovation Corridor, and the city of Jacksonville's Urban Core Riverfront Revitalization and Complete Streets project. These innovative projects will help increase connectivity, enhance safety and security, and promote smarter growth for the city of Jacksonville," Rubio said.
"Innovation matters to Jacksonville. Innovation matters to D.C.," said Curry. "This grant award adds merit to our work and demonstrates the confidence that our national leaders and partners like Senator Rubio and Secretary Chao have for the work we are leading in Jacksonville to improve safety, increase economic competitiveness, and support environmental protection efforts."
Slightly more than half of that money–$12,537,500–is going to the Jacksonville Transportation Authority to help the Bay Street Innovation Corridor.
"Through private and public collaboration, the Bay Street Innovation Corridor will transform downtown mobility, enhancing safety, efficiency and accessibility along a vital corridor in Downtown Jacksonville. Advancing the deployment of autonomous shuttles and new technologies, this project will energize the corridor for smart city innovations and emerging technologies incubator, supporting the economic development activity and redevelopment opportunities. This project implements initial elements of the JTA's Ultimate Urban Circulator Program and the North Florida TPO's Smart Region Initiative," Rubio's office noted.
The rest of the money–$12,462,500–is going to the city of Jacksonville to help "demolish the Hart Bridge Expressway, an obsolete elevated expressway and build a ramp from the Hart Bridge to Bay Street/Gator Bowl Boulevard" and, at street level, other projects such as "traffic calming measures, and bicycle and pedestrian paths" and "installing broadband conduits to service the $2.5 billion planned development along project corridor, as well as the surrounding neighborhood"
Over in the U.S. House, U.S. Rep. John Rutherford, R-Fla., who sits on the House Appropriations Committee, also helped steer the money to the First Coast.
"This federal investment in improving our transportation infrastructure and applying new technologies to our transit system are key to the next stages of growth for Jacksonville," Rutherford said. "The city of Jacksonville and JTA projects will make our urban core safer, more dynamic, and easier to get around. As the 13th largest city in the country, Jacksonville must aggressively maintain and develop its transportation infrastructure to attract further investment and business development. Safe, efficient transportation systems ensure that our residents and visitors have access to jobs and local attractions. I have worked tirelessly with my colleagues in Congress and leaders in the Jacksonville community to make these BUILD grants a reality, and I remain committed to ensuring Northeast Florida continues to thrive as an economic powerhouse in the Southeastern U.S."
Kevin Derby can be reached at Kevin.Derby@floridadaily.com.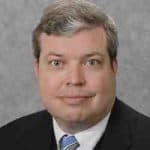 Latest posts by Kevin Derby
(see all)