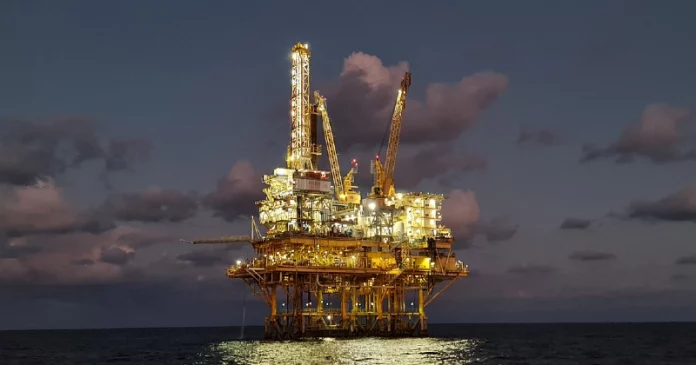 Last week, U.S. District Court Judge Rudolph Contreras struck down the federal decision to lease 80 million acres in the Gulf of Mexico for energy exploration and drilling.
Contreras pointed to a climate analysis from the U.S. Interior Department, compiled during former President Donald Trump's presidency, as flawed as he invalidated the lease carried out by President Joe Biden in November.
U.S. Rep. Kathy Castor, D-Fla., the chairwoman of the U.S. House Select Committee on the Climate Crisis, weighed in after the decision.
"This is a major victory for our climate, for our public health, and especially for vulnerable communities like my own across the Gulf Coast," said Castor. "Beyond the obvious risks to our communities posed by harmful offshore drilling – exemplified by the catastrophic BP oil disaster of 2010 – we know that fossil fuel production is continuing to fuel the climate crisis. This court made the right choice by taking those risks into account and throwing out phony climate impact studies made by former President Trump's toxic team – which would have forced the Biden administration to go through with an unnecessary sale.
"The science is clear: We must act with urgency to reduce pollution, strengthen our communities, and expand the reach of cleaner, cheaper energy. That's why President Biden took immediate action to pause new leases on federal lands and waters upon taking office, and it's why we continue to work together in the fight to solve the climate crisis," she added.
Frank Macchiarola, the senior vice president of policy, economics and regulatory affairs of the American Petroleum Institute (API), also weighed in.
"This ruling is yet another example of the increasing policy and legal uncertainty that is jeopardizing the future of American energy leadership and leading to greater dependence on foreign energy sources that result in higher emissions. While we are disappointed by the Court's ruling to vacate the only federal oil and gas lease sale offered last year, we urge the administration to implement policies that encourage continued leasing and development in the Gulf of Mexico, which is critical for meeting demand for affordable energy while generating billions in government revenue for conservation programs. At a time when demand is outpacing supply and energy costs are a top concern for Americans, we should be encouraging the development of our domestic energy resources, not sending signals that disincentivize U.S. production," Macchiarola said.
"An Obama-era report analyzing the effects of offshore leasing restrictions also found that U.S. greenhouse gas emissions will be little affected and could increase slightly if foreign imports increased in the absence of new U.S. offshore leasing and production. The report cites foreign energy sources would substitute for reduced American offshore supply, and that increased production and subsequent transport of foreign oil would lead to higher GHG emissions than energy produced here in the United States," API noted.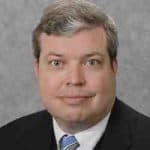 Latest posts by Kevin Derby
(see all)