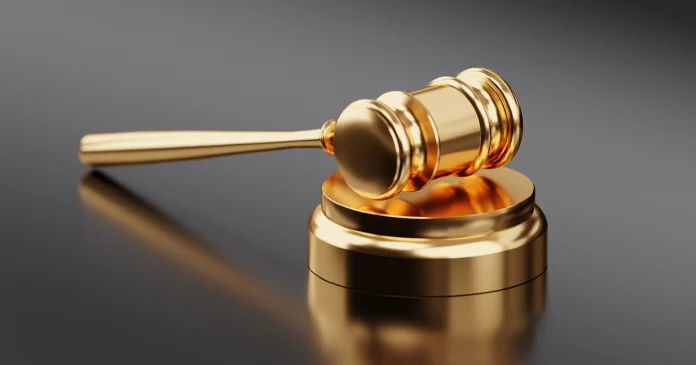 A panel of federal judges for the 11th Circuit Court of Appeals has issued a decision on Florida's "social media censorship" law that a Florida federal judge ruled unconstitutional last year.
The court ruled unanimously in a 3-0 decision against a bill signed by Gov. Ron DeSantis which the governor's office insisted would "hold Big Tech accountable by driving transparency and safeguarding Floridians' ability to access and participate in online platforms."
"This session, we took action to ensure that 'We the People' — real Floridians across the Sunshine State — are guaranteed protection against the Silicon Valley elites," DeSantis said when he signed the bill in May 2021. "Many in our state have experienced censorship and other tyrannical behavior firsthand in Cuba and Venezuela. If Big Tech censors enforce rules inconsistently, to discriminate in favor of the dominant Silicon Valley ideology, they will now be held accountable."
"All Floridians treated unfairly by Big Tech platforms will have the right to sue companies that violate this law — and win monetary damages. This reform safeguards the rights of every Floridian by requiring social media companies to be transparent about their content moderation practices and give users proper notice of changes to those policies, which prevents Big Tech bureaucrats from 'moving the goalposts' to silence viewpoints they don't like," the governor's office noted. "The Attorney General of Florida can bring action against technology companies that violate this law, under Florida's Unfair and Deceptive Trade Practices Act. If social media platforms are found to have violated antitrust law, they will be restricted from contracting with any public entity. That 'antitrust violator' blacklist imposes real consequences for Big Tech oligopolies' bottom line.
"Big Tech is prohibited from de-platforming Floridian political candidates. The Florida Election Commission will impose fines of $250,000 per day on any social media company that de-platforms any candidate for statewide office, and $25,000 per day for de-platforming candidates for non-statewide offices. Any Floridian can block any candidate they don't want to hear from, and that is a right that belongs to each citizen — it's not for Big Tech companies to decide," the governor's office added.
The Computer & Communications Industry Association (CCIA), along with fellow trade association NetChoice, challenged the Florida law last May after it was enacted, arguing that it infringes on platforms' rights of freedom of speech, equal protection, and due process in violation of the First and Fourteenth Amendments to the U.S. Constitution.
This week's ruling, which was limited to the First Amendment questions, upheld the injunction with respect to the majority of the statute's provisions abridging platforms' editorial discretion. Under the court's ruling, some provisions including obligations regarding data and disclosure requirements, remain in force.
CCIA President Matt Schruers weighed in on the ruling.
"This ruling means platforms cannot be forced by the government to disseminate vile, abusive and extremist content under penalty of law. This is good news for internet users, the First Amendment and free speech in a democracy," he said.
"When a digital service takes action against problematic content on its own site, whether extremism, Russian propaganda, or racism and abuse, it is exercising its own right to free expression," Schruers added. "We will continue to fight for the First Amendment rights of digital services to engage in the editorial judgments they need to make to protect their users."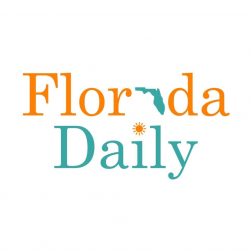 Latest posts by Florida Daily
(see all)