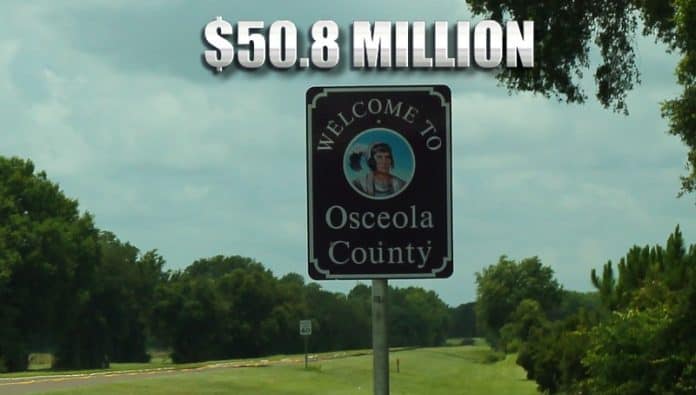 At the end of last week, the Biden administration announced the 21 winners of the $1 billion Build Back Better Regional Challenge–and the Osceola County Board of County Commissioners will be getting $50.8 million building Central Florida's Semiconductor Cluster for Broad-Based Prosperity.
Funded by President Joe Biden's American Rescue Plan and administered by the U.S. Commerce Department's Economic Development Administration (EDA), the Regional Challenge provides each award winner funding to rebuild regional economies, promote inclusive and equitable recovery, and create thousands of good-paying jobs in industries of the future such as clean energy, next-generation manufacturing, and biotechnology.
Awardees span 24 states and will receive between $25 million and $65 million to execute transformational projects and revitalize local industries. Projects include developing workforce training programs and connecting workers to jobs; providing support to family-owned manufacturers to transition from traditional automotives to electric vehicles; establishing a digital finance sector to support small businesses in tribal communities; providing digital resources to small farms; renovating and repurposing industrial buildings for new businesses; rebuilding pharmaceutical supply chains in the U.S. to lower drug costs; building advanced manufacturing centers for testing and training; deploying solar energy on former coal land; and more. Additionally, private sector companies and local organizations are investing an additional $300 million in these local projects.
"Since day one, President Biden has been laser-focused on ensuring that economic opportunity is delivered to all Americans, especially communities that have grappled with decades of disinvestment or suffered economic distress exacerbated by the coronavirus pandemic," said U.S. Commerce Sec. Gina Raimondo. "As we invest and grow critical industries in the U.S., we want to create industry hubs in diverse communities across the country. These grants will provide critical and historic funding directly to community coalitions to invest in new infrastructure, research and development, and workforce development programs while creating good-paying jobs, supporting workers, and prioritizing equity."
"EDA is proud to ignite the bold visions of these 21 regional coalitions to craft ambitious and regionally driven plans to rebuild their communities," said U.S. Asst. Secretary of Commerce for Economic Development Alejandra Castillo,. "EDA asked communities directly what they needed to attract industry and workers to their region, and these grants are a direct response to their needs. Not only will the projects offer clear pathways to good jobs and competitive wages, but they will ensure that economic-based prosperity reaches all pockets of this country."
The Osceola County Board of County Commissioners is the only group in Florida getting funds through the challenge.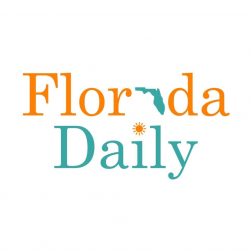 Latest posts by Florida Daily
(see all)