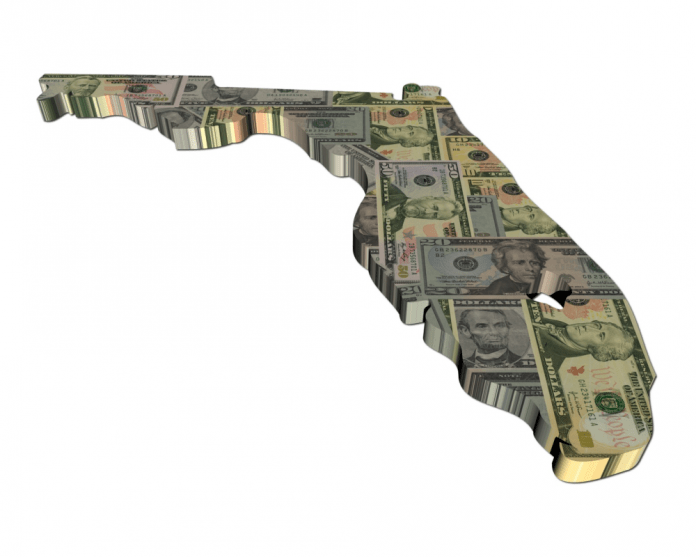 This week, the Federal Emergency Management Agency (FEMA) announced it was sending more than $86 million to the Sunshine State to help Florida recover from Hurricane Irma which hit back in September 2017.
U.S. Sen. Marco Rubio, R-Fla., weighed in on the FEMA funds on Wednesday.
"Communities across Florida are still recovering from Hurricane Irma's devastation nearly two years ago, and I am glad to see these much needed funds heading to the Sunshine State," Rubio said.
From her seats on the U.S. House Transportation and Infrastructure Committee and the U.S. Economic Development, Public Buildings and Emergency Management Subcommittee, U.S. Rep. Debbie Mucarsel-Powell, D-Fla., showcased the $4,071,974 FEMA sent to Monroe County and the Florida Department of Transportation.
"Hurricane Irma was one of the strongest storm on record to exist in the open Atlantic region. While Irma hit almost two years ago, South Florida has yet to fully recover, so I applaud the federal government's efforts to continue distributing funds that will help our communities recover from previous storms while preparing for future disasters," said Mucarsel-Powell.
U.S. Rep. Ted Yoho, R-Fla., noted that FEMA was sending $12 million to Marion and Clay Counties.
"Since Hurricane Irma battered our state and communities, our office has been working diligently to ensure recovery monies made their way to affected communities. This has not been an easy or seamless process," Yoho said. "Often the wait for funds has resulted in communities doing a perpetual shuffle of funds to keep projects moving and facilities working. I would like to commend Marion and Clay County as well as our State partners for their efforts in continuing to pursue these funds. We look forward to additional project worksheets from Hurricane Irma being completed in the near future and the release of additional funds so that our communities can continue to rebuild."
FEMA announced it was sending $2.9 million to Marathon, $1.1. million to Coconut Creek, $4.2 million to Fort Myers, $5.6 million to Plantation, $5.6 to Cape Coral, $3 million to Bonita Springs, $8.6 million to Coral Gables and $5.2 million to Jacksonville. Those cities are getting money for debris removal.
The agency is also $4.8 million to Marion County, $1.6 million to Osceola County, $1.2 million to Citrus County, $4.3 million to Highlands County, $28.1 million to Polk County and $1.3 million to St. Lucie County. All of those funds will be used for debris removal.
Reach Kevin Derby at kevin.derby@floridadaily.com.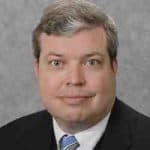 Latest posts by Kevin Derby
(see all)