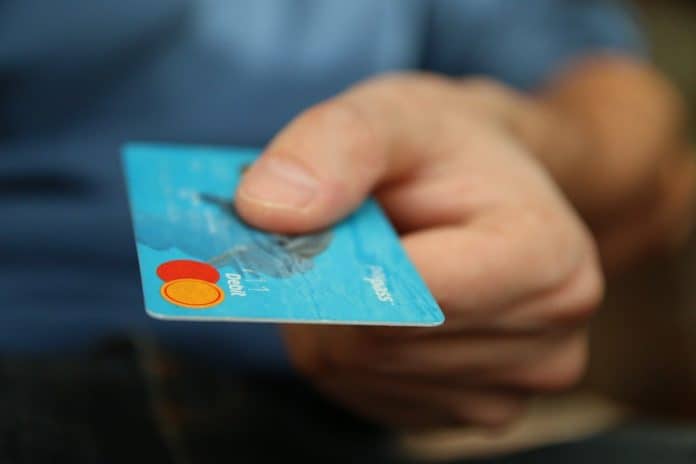 A new report from CreditCards.com finds that a number of couples are not being financially faithful to each other.
The report finds if your partner is financially unfaithful, there might be larger problems down the road.
Almost half–44 percent–of Americans in marriages, committed relationships, living with a romantic partner, or in civil partnerships admit to hiding a separate savings, checking or credit card account from their partner. The same percentage of those Americans also admitted that they had secret debts or were spending more than their partner knew.
"The number of Americans being financially unfaithful is growing," said Ted Rossman, an industry analyst for CreditCards.com.
The poll found the worst offenders are Millennials. A solid majority–57 percent of Millennials– have misled their partner about finances followed while 45 percent of Gen Xers and 37 percent of Baby Boomers followed suit.
Asked why they were withholding this information, 36 percent of those who were not fully honest with their partner about their finances said they want to maintain their privacy and control their own finances while 27 percent say they never felt the need to share and 26 percent admit they are embarrassed about the way they handle money.
The same poll also shows that 27 percent felt that financial cheating was worse than physical cheating.
Clinical psychologist Carissa Coulston said that once these secrets are found out by the other partner, they will begin to wonder what other secrets are being kept.
Coulston said that there could be several reasons why a person could be hiding their spending practices or having a secret account.
"For instance, one partner may have plans of which the other disapproves, such as going back to school or spending money on family members and friends," said Coulston.
Attorney Morghan Leia Richardson said these types of secrets can lead to divorce.
"I often think that the marriage vows should come with a financial disclosure form," said Richardson.
Marriage therapist Thomas Faupl said when you look at these numbers, "financial infidelity is still very much present in relationships, which indicates how difficult it can be for partners to communicate with each other about problematic areas of their finances."
CreditCards.com commissioned YouGov Plc to conduct the survey. The survey included 2,501 American adults, including 1,378 who are legally married, in civil partnerships or live with their romantic partners and was taken between Jan. 2 through Jan. 6.
Reach Ed Dean at ed.dean@floridadaily.com.