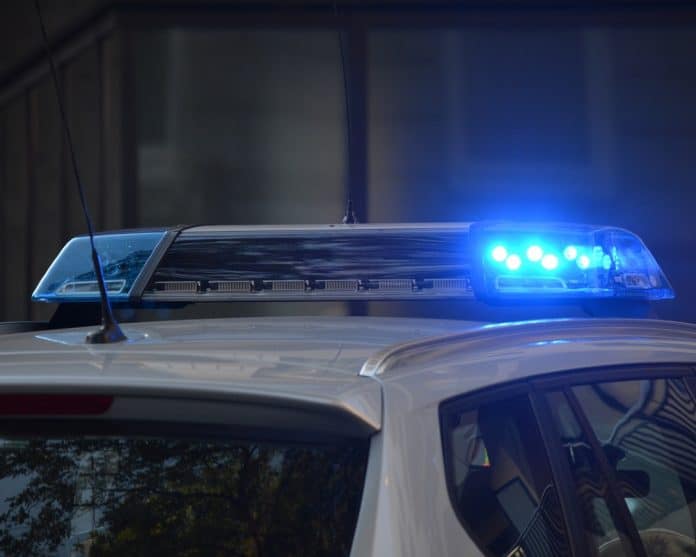 This week, state Sen. Jennifer Bradley, R-Fleming Island, and state Rep. Jason Fischer, R-Jacksonville, introduced a bill to offer "PTSD workers' compensation benefits to correctional officers and correctional probation officers in Florida, including those employed part-time."
The two legislators noted that "these professions are at dramatically higher risk of having PTSD" and pointed to a report from Saint Louis University which "found more than half of correctional officers reported having PTSD" and 35.3 percent of police officers experiencing PTSD symptoms compared to 6.8 percent of the general population.
"Our law enforcement and correctional officers put their lives in danger every day so that we can all stay safe, despite the traumas that can accompany these professions," Bradley said. "Providing PTSD benefits to these exceptional Floridians is the least we can do to thank them for their countless sacrifices."
"While other states are defunding and turning their backs on law enforcement and corrections, Florida remains committed to those who selflessly serve and protect us without hesitation," Fischer said. "These everyday heroes truly deserve these PTSD benefits as they face some of the most traumatic situations imaginable on a daily basis."
The Florida Fraternal Order of Police and the Florida Police Benevolent Association are backing the bill.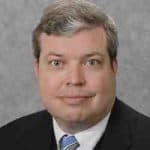 Latest posts by KEVIN DERBY
(see all)