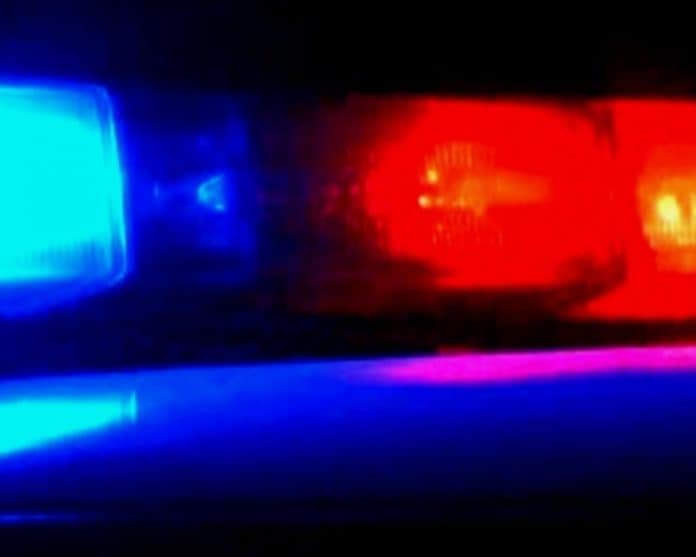 In the first half of the year, crime dropped across the Sunshine State according to the Semi-Annual Uniform Crime Report released this week.
The report finds 24,564 fewer reported index crimes in the first half of 2018 compared to the first six months of 2017, marking a 8 percent drop.
About to head into the U.S. Senate, Gov. Rick Scott weighed in on the news on Tuesday.
"In Florida, families expect to be able to find a great job, ensure their kids get a top-notch education, and live in a safe and strong community," Scott said. "As governor, I have fought every day to deliver on these priorities so that every family in Florida has the opportunity to achieve their dreams. Today's announcement of Florida's crime rate continuing to drop shows why Florida is the best place to raise a family and succeed. Of course, none of this success would be possible without the incredible work and constant sacrifice of the brave members of Florida's law enforcement who have helped us reach a 47-year low in crime. We will never stop working to make sure every family in Florida is safe and that our law enforcement has the support they need to continue their life-saving work."
"Florida's falling crime rate is a testament to the hard work and selfless actions of our courageous law enforcement officers and dedicated prosecutors. These public servants work nights, weekends and holidays, putting themselves in harm's way to keep us safe—and I am eternally grateful for their service to the state of Florida," said outgoing state Attorney General Pam Bondi.
Florida Chief Financial Officer Jimmy Patronis also offered his take.
"Florida's steadily declining crime rate is evidence of the hard work and commitment of our law enforcement professionals who sacrifice so much to protect our friends and loved ones. Our first responders are the fabric of our communities and I cannot thank these brave men and women enough for the differences they've made in the safety and well-being of all Floridians. While we must stay vigilant, I am grateful that we continue to move towards a safer, better Florida," he said.
Outgoing Florida Commissioner of Agriculture Adam Putnam also weighed in on the report.
"The continued reduction of Florida's crime rate is all thanks to the tireless and selfless efforts of our law enforcement community," Putnam said. "Today our law enforcement officers face extraordinary challenges, yet they continue to courageously protect Floridians and visitors. While the job of safeguarding Florida is never over, we should be grateful for the brave men and women who protect our communities and make our state the best place to live, work and raise a family."
Still, there is some downside in the report as the number of murders and rapes increased while the number of domestic violence, robbery, aggravated assault, burglary, larceny and motor vehicle theft incidents dropped.
Law enforcement officials from across the state also weighed in on the report including Florida Department of Law Enforcement (FDLE) Commissioner Rick Swearingen.
"Florida's law enforcement partnerships work seamlessly together to proactively prevent and solve crimes. I appreciate the dedication of our law enforcement in protecting Florida's communities, families and visitors," Swearingen said.
President of the Florida Sheriffs Association and Columbia County Sheriff Mark Hunter said, "As a state, this report demonstrates we are continuing to move in the right direction to ensure public safety of all Floridians, which is the number one goal of Florida's Sheriffs. We are pleased to see a decrease in violent crimes, burglaries, and aggravated assaults and we will continue to lead the way in each of our counties."
President of the Florida Police Chiefs Association and Florida State University Police Chief David Perry said, "The hard work of dedicated law enforcement professionals in our state continues to have positive results as Florida's crime continues to decline. The Police Chiefs leading our agencies are committed to working with community members as well as their local, state and federal partners to keep Floridians and those visiting our state safe."
The report can be read here.
Kevin Derby can be reached at Kevin.Derby@floridadaily.com.
---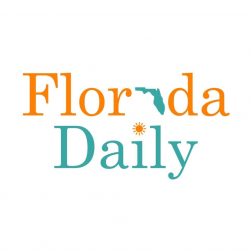 Latest posts by Florida Daily
(see all)