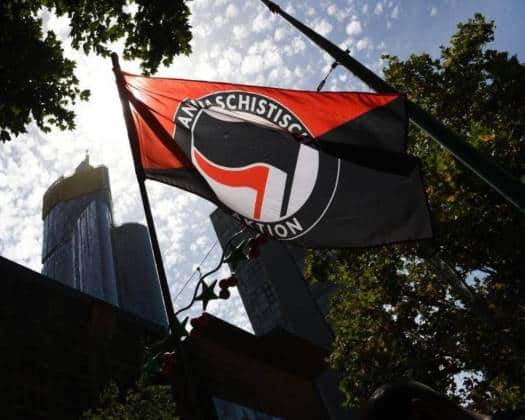 Last week, 50 members of the U.S. House–all Republicans–wrote U.S. Attorney General William Barr, calling on the U.S. Department of Justice "to investigate individuals and groups responsible for funding, organizing, inciting, and participating in the destructive riots taking place in cities across the country."
U.S. Rep. Ken Buck, R-Col., led the letter which was signed by several members of the Florida delegation.
"We write to share our deep concerns regarding the ongoing violence that has gripped American cities and threatened the rule of law across our nation. ANTIFA and other left-wing anarchist groups have unleashed a barrage of totalitarian attacks on our country in recent months, including accosting a sitting U.S. Senator, hijacking peaceful rallies, organizing armed riots, destroying property, burning buildings, stealing livelihoods, and spreading hate," the representatives wrote.
"ANTIFA and other far-left anarchist groups have wreaked havoc on our nation for far too long. Americans deserve to feel safe and secure in their own communities. It is time that AG Barr and the DOJ take action to investigate and prosecute the groups responsible for these violent riots. I am proud to lead this effort with my colleagues to put a stop to these coordinated attacks that have subverted our system of government and way of life," Buck said last week.
Florida Republican U.S. Reps. Matt Gaetz, Bill Posey, Ross Spano, Greg Steube and Ted Yoho signed the letter.
Steube weighed in on the letter on Wednesday.
"The organized violence we have seen over the past 90 days continues and is encouraged by left-wing leaders," Steube said. "It started with destroying property, converting peaceful protests into riots and spreading hate. Now, this hate has escalated to fuel deadly attacks on police officers and citizens caught in the carnage. A weak condemnation of the violence is not enough – we need to put all of government resources into the fight to stop the violence once and for all."
Reach Kevin Derby at kevin.derby@floridadaily.com.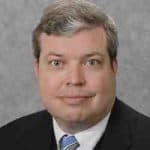 Latest posts by KEVIN DERBY
(see all)