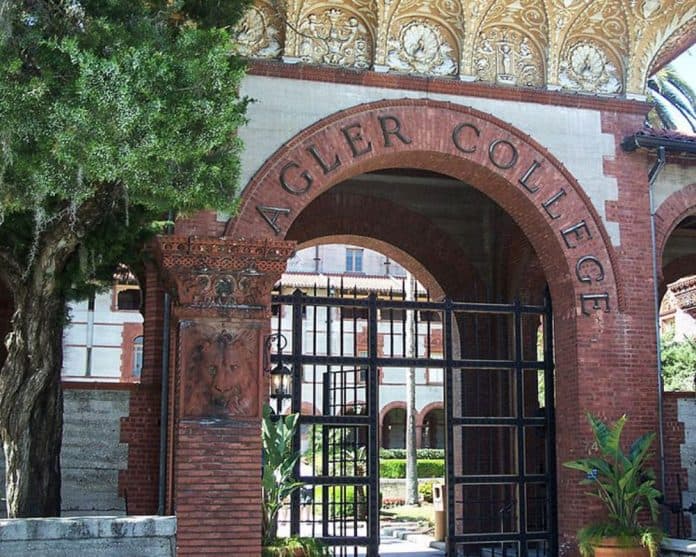 Flagler College is teaming up with China Foreign Affairs University (CFAU) as they enter into an agreement for faculty and student exchange.
The agreement, which was signed on Monday, will take effect in the spring.
"CFAU is the preeminent university for producing diplomats and foreign affairs and policy specialists in China," the college, which is based in St. Augustine, noted. "The new exchange program will begin in the spring when the first visiting faculty member arrives to teach an introductory course on Chinese culture and language – offering a 'panorama tour of China from traditional culture to modern living' per the proposed course catalogue description.
"Flagler students who participate in a study abroad to CFAU or in the exchange program will have unique opportunities for engagement. Program highlights for Flagler students will include access to press conferences, summits, conferences and learning among one of the brightest student cohorts in China. CFAU has a distinct curriculum designed around a 7:1 student to faculty ratio which is essentially unheard of in Chinese higher education," the college added. "CFAU is the only university officially aligned with the Foreign Affairs Ministry of China. Located in Beijing, students have unparalleled access to diplomatic and foreign ministers, top law professionals and international organizations. CFAU also boasts more than twenty research institutes and centers, allowing direct access to the country's top research in several fields including international relations, international education and world economics and trade."
"We're excited to have a faculty and student exchange," said Flagler College President Dr. Joseph G. Joyner. "It's a wonderful thing for Flagler College."
"The potential benefits for our students, faculty, staff and the local community are significant," said Dean of Academic Life Dr. Art Vanden Houten,  political science professor at Flagler "As the 21st century unfolds, partnering with China's most prestigious university that trains its future diplomatic corps will allow students, faculty and community members here and in China to develop a deeper understanding and keen insight into the contours and complexities of what will be the most significant international relationship of the century."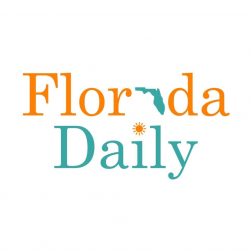 Latest posts by Florida Daily
(see all)