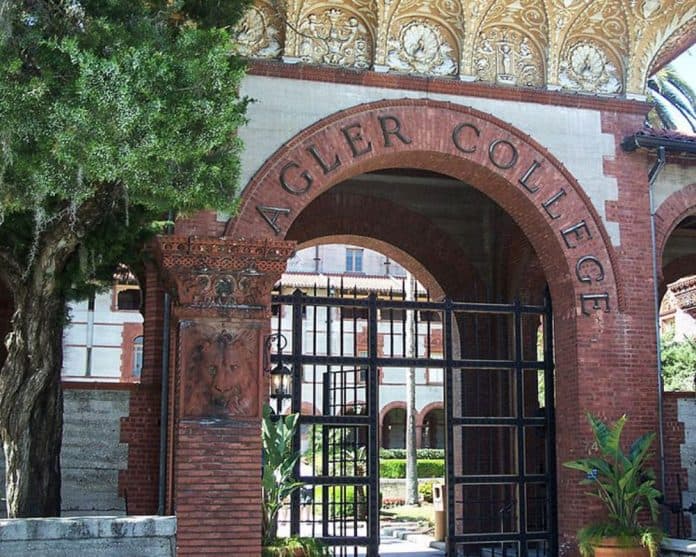 Flagler College's Youth Ministry program has received a $1 million grant from the Lilly Endowment Inc. to begin efforts "that will look for new ways to reach young people who are on the margins of society, culture and even the church."
The college, which is based in St. Augustine, announced the funds will go to its "Missing Voices Project."
"We are so grateful to Lilly Endowment for this grant, and we are looking forward to this exciting opportunity," said Justin Forbes, the director of Flagler's Youth Ministry Program.
Forbes noted "today's youth are increasingly diverse and represent a wide spectrum of experiences that are often underserved by mainstream ministerial approaches" while the college stressed "the goal of the Missing Voices Project is to seek new perspectives, practices and methodologies to help ministries more effectively reach these youth at the margins, including middle and high school students who are living in poverty, have special needs, are immigrants, are in prison or other young people who are often missing from the church."
"The whole idea of this grant is to explore designing new expressions of youth ministry for people that are typically overlooked," Forbes said. "The dominant model of youth ministry has left a lot of these kids out."
The project will be working with 12 congregations across the state.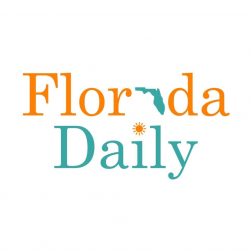 Latest posts by Florida Daily
(see all)