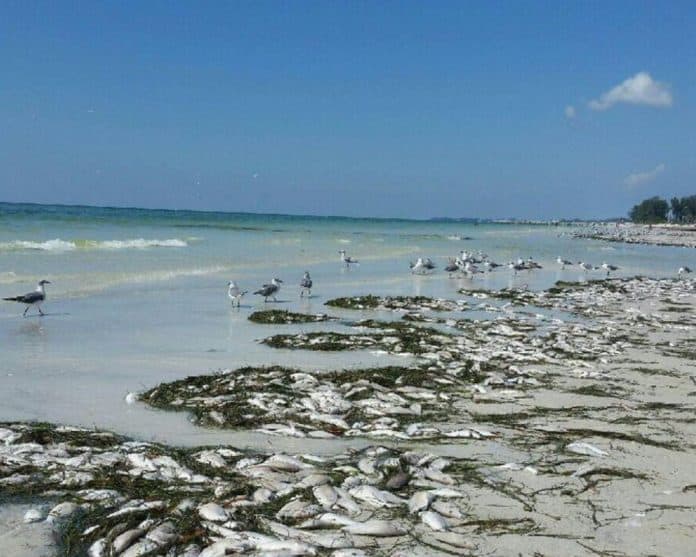 On Tuesday, Gov. Rick Scott ordered the Florida Department of Economic Opportunity (DEO) to have the Florida Small Business Emergency Bridge Loan Program help small businesses hurt by the Lake Okeechobee algal bloom and red tide.
Small businesses hurt by algae blooms in Glades, Hendry, Lee, Martin, Okeechobee, Palm Beach and St. Lucie Counties have until September 7 to apply for the loans. Small businesses hurt by red tide in Charlotte, Collier, Hillsborough, Lee, Manatee, Pinellas and Sarasota counties have until October 12 to apply for the loans.
According to Scott's office, the "bridge loan program, managed by DEO, provides short-term, interest-free loans to small businesses experiencing physical or economic loss."
The governor weighed in on why he had authorized DEO to use the program.
"Florida's businesses are a large reason why our state is the best place in the country to live," Scott said. "This program will help our business community recover from these emergencies."
DEO Executive Director Cissy Proctor also offered her take on why the loans are needed.
"We remain committed to helping businesses recover quickly after any disaster," she said. "The bridge loan program is a valuable resource to help businesses impacted by the algal bloom and red tide to keep their doors open. The faster businesses recover, the quicker families and communities are able to return to normal."
DEO administers the Florida Small Business Emergency Bridge Loan Program in partnership with the Florida SBDC Network to provide cash flow to businesses impacted by a disaster. The short-term, interest-free loans help bridge the gap between the time damage is incurred and when a business secures other financial resources.
DEO continues to survey businesses in the affected counties. To access the business survey, please click HERE and select "Lake Okeechobee Discharge/Algae Blooms" or "Southwest Florida Red Tide" from the drop-down menu. Response to the damage assessment is not an application for assistance, so businesses that fill out the survey and are interested in the bridge loan program must fill out a bridge loan application as well.
Small business owners with two to 100 employees located in one of the thirteen counties affected by the algal bloom and red tide can apply for short-term loans up to $50,000. These interest-free loans are granted in terms of up to 180 days. To be eligible, a business must demonstrate economic injury or physical damage as a result of the algal bloom or red tide.
To complete an application by the deadline, or for more information on the program, visit floridadisasterloan.org. For questions regarding the Emergency Bridge Loan Program, contact the Florida Small Business Development Center Network at 850-898-3479 or email Disaster@FloridaSBDC.org. The phone line will be answered during regular business hours; all voicemails and emails will be responded to within 24 hours.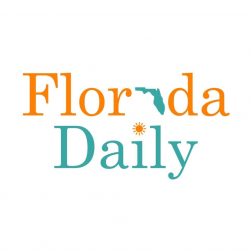 Latest posts by Florida Daily
(see all)