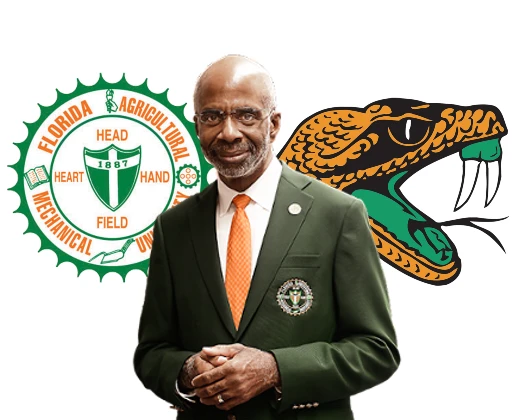 Last week, Florida A&M University (FAMU) Board of Trustees (BOT) announced it will extend President Larry Robinson's contract a year, extended him to December 2022.
Robinson has been president since 2017 and received strong ratings from the BOT during its most recent evaluations.
"The president's contract is subject to approval by the Florida Board of Governors at its fall meeting. According to BOG regulations, State University System presidents are limited to one-year contract extensions," FAMU noted.
The FAMU BOT also opted to keep Kelvin Lawson as board chairman for a third two-year term and Kimberly Moore is staying on as vice-chair.
Lawson weighed in to the Tallahassee Democrat on why the BOT offered Robinson an extension.
"He has built a strong working relationship with the board that is really based on delivering the objectives we've set," Lawson told the Tallahassee Democrat about Robinson. "So next year is important just like this past year. It's important because we are on a trendline now where we are creating a bit of a record of success and we have to continue to work to get even better."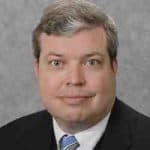 Latest posts by Kevin Derby
(see all)