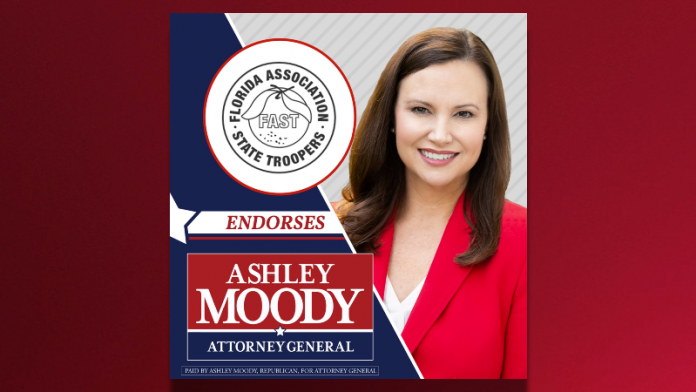 The Florida Association of State Troopers (FAST) endorsed state Attorney General Ashley Moody for reelection on Tuesday.
"Since taking office, Attorney General Moody has been a tireless advocate for Florida's troopers, law enforcement officers, and first responders. She has been a leader in the effort to fight the scourge of human trafficking and illegal drug importation that has spread so much misery, addiction, and death in Florida and around the country," said FAST Chairman Mike Kirby. "We give A.G. Moody our wholesale support knowing she will continue to lead and take this fight to those who would come to Florida to do harm."
"Florida's state troopers work tirelessly to protect our highways and keep us safe from harm both on and off the road. Whether they are active, auxiliary, reserve, or retired, they deserve our support. In my role as attorney general, I have worked closely with the Florida Association of State Troopers and consistently prioritized the welfare of their membership, as well as all law enforcement officers and first responders. I am very grateful for FAST's endorsement of my re-election and look forward to our continued collaboration," said Moody.
Moody faced no opposition in the Republican primary last month. She will face former Orange County State Attorney Aramis Ayala, who won the Democratic nomination in last month's primary.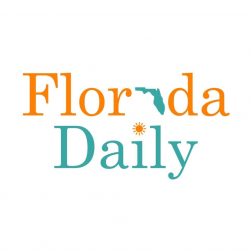 Latest posts by Florida Daily
(see all)