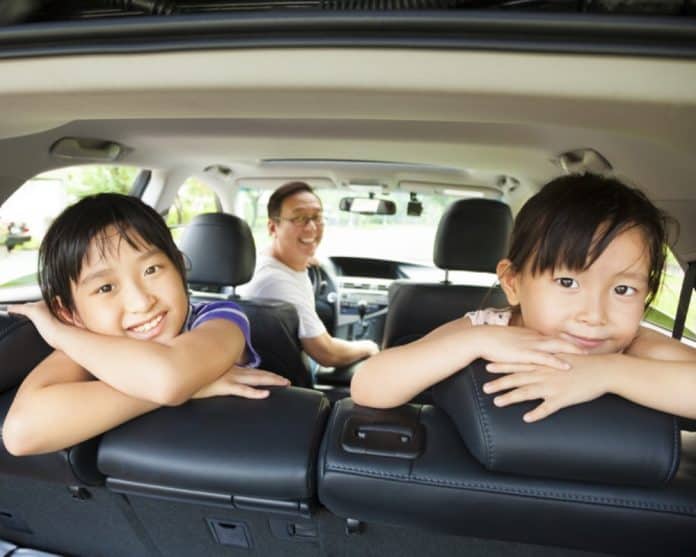 Americans can expect busy travel over Memorial Day to kick off the summer–and Floridians are ready to hit the road.
AAA released a study on Tuesday showing that more than 37 million Americans will travel more than 50 miles over Memorial Day, a 60 percent increase from last year and a sign that more and more people are putting the pandemic in the rearview mirror.
More than 2 million Floridians will travel over the Memorial Day weekend, a 62 percent increase from last year.
"A year's worth of pent-up demand is being unleashed this summer, as Americans anticipate the kick off to the season," said Debbie Haas, the vice president of travel for AAA and the Auto Club Group. "Travel bookings with AAA – The Auto Club Group have surged recently, setting the stage for what should be a busy holiday weekend and an exciting summer.
"For many people, this will be their first summer vacation in two years, and things will look a little different," Haas continued. "Because of the pandemic, many theme parks and hotels are running at reduced capacity, and some services are not currently available. Cruise lines are also accepting bookings, but their policies may vary based on whether you're vaccinated. That's why we encourage travelers to plan ahead and work with a trusted travel advisor, to ensure they get the best advice and value for their vacation."
Florida should expect a boost for its tourism industry over Memorial Day weekend. Las Vegas is expected to be the top travel destination for road trips followed by Orlando, Myrtle Beach, Denver and Nashville.
Orlando leads AAA's travel bookings followed by Las Vegas, Honolulu, Anchorage and Colorado Springs.
AAA is expecting most Americans to travel by car over Memorial Day.
"With 34 million Americans planning Memorial Day road trips, auto travel is expected to increase 52 percent compared to 2020.  Nearly 12 million more Americans will travel by car this holiday than in 2020, though this is still 9% less than in 2019. More than 9 in 10 Memorial Day travelers will drive to their destinations, as many Americans continue to substitute road trips for travel via planes, trains and other modes of transportation," AAA noted.
"After a historically low year of air travel in 2020, this Memorial Day will see nearly 2.5 million Americans boarding airplanes, nearly six times more than last year (+577 percent). Still, 750,000 or 23 percent fewer people will take to the skies this holiday compared to 2019. AAA reminds air travelers that masks are required in all airports and on flights," AAA added. "Meanwhile, just 237,000 Americans are expected to travel by other modes, including bus and train, this Memorial Day. This is the second-lowest volume on record, higher only than the 185,000 who traveled in 2020. In 2021, travel via these modes will be 88 percent below 2019 levels."
Still, gas prices have been increasing in recent weeks and could go even higher thanks to the cyberattack on the Colonial Pipeline.
"Many Americans are so eager to travel, we don't expect higher gas prices to interfere with their plans," said Mark Jenkins, a spokesman for AAA and the Auto Club Group, on Tuesday. "We typically find when pump prices increase, travelers look for more free activities or eat out less while on vacation, but still take their planned trips."
"Currently, the Colonial Pipeline, which delivers 45 arpercent of fuel to the East Coast is offline due to a cyberattack. This outage could contribute to regional supply issues and price increases ahead of the holiday, but hopefully resolved before Memorial Day weekend. Colonial Pipeline is reportedly in the process of reopening the pipeline in phases, hoping to substantially restore services by the end of the week," AAA noted.
Reach Kevin Derby at kevin.derby@floridadaily.com.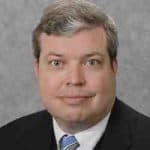 Latest posts by Kevin Derby
(see all)