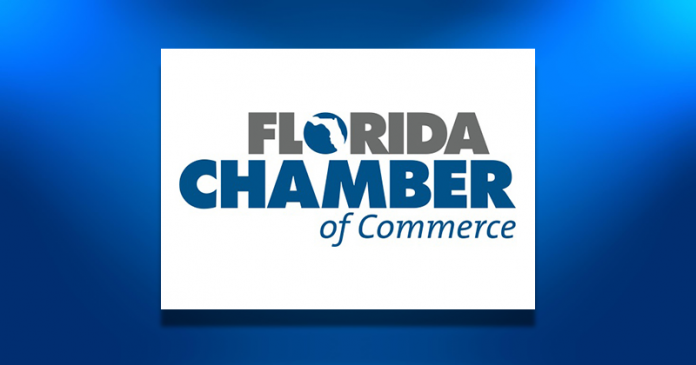 The Florida Chamber of Commerce announced that 113 of 115 candidates it backed won on Election Day.
"This diverse group of candidates have committed to securing Florida's future by focusing on free enterprise principles and job creation for their communities while working to keep Florida competitive on the global stage," the Florida Chamber announced.
"Congratulations to the 98 percent of Florida Chamber pro-jobs candidates who won their general election races," said Mark Wilson, the president and CEO of the Florida Chamber of Commerce. "Much was at stake this year as the Florida Chamber fights to keep Florida, Florida. We are confident those elected will work with us to pass the right pro-jobs policy, and alongside a united Florida business community, Florida will continue to grow and diversify its economy.
"On behalf of the Florida Chamber, I would like to congratulate Governor Ron DeSantis, Attorney General Ashley Moody, Chief Financial Officer Jimmy Patronis, our new Agricultural Commissioner Wilton Simpson, Senate President Kathleen Passidomo, House Speaker Paul Renner, and all the candidates we endorsed on their hard fought victories," added Wilson.
The Florida Chamber endorsed 116 candidates, backing many of their candidacies with financial resources and substantial voter educative efforts. One race–state House District 106–was still outstanding.
"Passing the right policy is essential to growing Florida's economy and a major way to do this is by electing candidates who believe in free enterprise," said Florida Chamber Political Council Chair Tracy Duda Chapman. "The Florida Chamber and its members play an essential role in this process and we are proud of the success we had for Floridians in both the Primary and General Election with electing pro-jobs candidates."
"The Florida Chamber continues to unite Florida's business community for good," said Florida Chamber Executive Vice President of Government and Political Relations Frank Walker. "Congratulations to those pro-jobs candidates who were elected and thank you to our Florida Chamber members who work to recruit and elect pro-jobs candidates as we advocate for the policy solutions necessary to keep Florida competitive."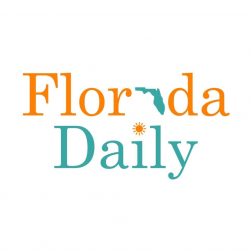 Latest posts by Florida Daily
(see all)