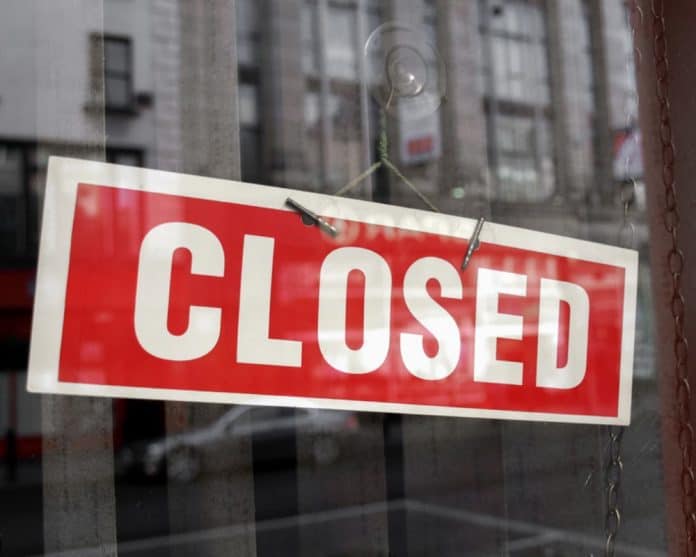 Refusing to bow to public pressure or political correctness, Chick-fil-A restaurants across Florida will continue to remain closed on Sundays.
While the company loses around $1.2 billion in revenues annually due to the policy, Chick-fil-A CEO Dan Cathy explained why the restaurants stay closed on Sunday.
"It's who we are. It's not about being closed. It's about how we use that time," Cathy said.
Analysts have wondered how customers would react if the company reversed its policies.
"I'm sure there would be a small backlash at first but customers, overall, would still be loyal," said financial radio talk host Steve Beaman.
Beaman said what makes Chick-fil A stand out, besides being closed on Sundays, is what the company does for local communities. He noted Chick-fil-A donates money to local high schools, charity groups and religious organizations.
Cathy's father Truett Cathy founded the company back in 1946 and started the restaurant, insisting it would not be open on Sundays. Cathy said Sundays should be for employees to have "one day to rest and worship if they choose."
Research firms list Chick-fil-A as one of the 100 best places to work. It also has been named one of the country's best fast-food companies. These same surveys also found that Chick-fil-A's employees were very happy with their management.
The company has 2,400 restaurants in 47 states and had more than $10 billion in revenue last year.
"While $1.2 billion in revenue is a lot to lose each year from being closed on Sundays, don't expect that policy to change any time soon," said Beaman.
Reach Ed Dean at ed.dean@floridadaily.com.