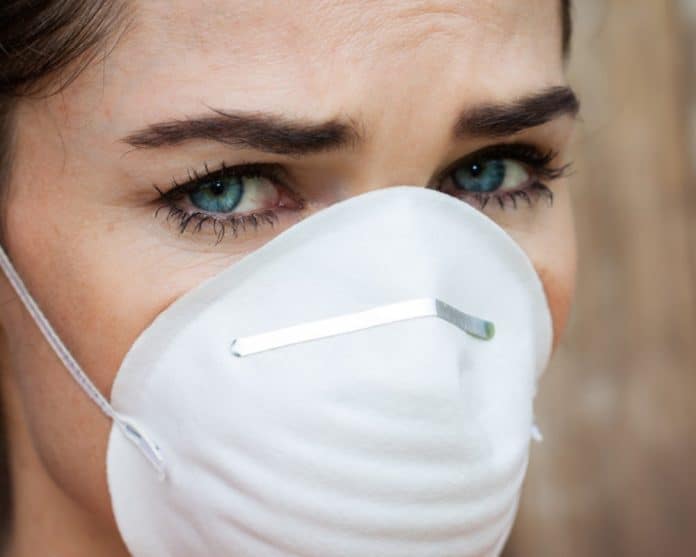 In recent weeks, more than a dozen counties and municipalities across Florida have passed ordinances mandating individuals going out in public to wear a face mask.
Floridians not following the orders could be fined and, in some cases, could end up in front of a judge.
Reopen Florida has paired with state Rep. Anthony Sabatini, R-Howey-in the Hill–to challenge these ordinances in court. Sabatini, who is an attorney, is handling much of the legal side of the challenge.
In South Florida, the city of Miami has enacted a policy that people not wearing a face mask will receive a verbal warning for the first violation. A second violation leads to a $50 fine. A third violation leads to a $150 fine and a fourth one leads to a $500 fine and a court appearance.
In Jacksonville, Mayor Lenny Curry enacted a mandatory mask requirement for public and indoor locations. Curry's ordinance requires every person over the age of six who is in a public space wear a face mask or covering when not able to engage in social distancing. Violators could see fines up to $500 and up to 60 days jail.
Hillsborough County in the Tampa Bay area passed an ordinance which could lead to business operators who violate it to face a second-degree misdemeanor punishable by up to 60 days in jail and a $500 fine.
"We are challenging these local mandates because they are unconstitutional and it's a gross abuse of local government power," Reopen Florida insisted.
Sabatini has been traveling around the state holding "Freedom Rallies" in cities that have passed face mask laws.
"On behalf of local small business owners, we are suing these cities in court for 'unlawfully' mandating through proclamations that anyone in a public space must wear a face mask," said Sabatini.
Sabatini told Florida Daily that he does not have a problem with people wearing masks, especially the most vulnerable, but maintained that threats to put people in jail for up to 60 days and $500 fines are too harsh.
"I don't want this issue to be political, but unfortunately, power-hungry local government politicians have made it a political issue by trying to criminalize people who disagree with them," said Sabatini.
In the meantime, over the weekend, a prominent Florida Democrat called for a mandatory statewide mask policy.
Pointing to record high number of Floridians testing positive for coronavirus, U.S. Rep. Donna Shalala, D-Fla., who served as U.S. secretary of Health and Human Services (HHS), said Gov. Ron DeSantis should issue a mandatory mask order.
"This weekend's reports confirm that Florida is now an epicenter of this global pandemic. Governor DeSantis cannot continue to deny science as our hospitals are being overwhelmed.  I urge Governor DeSantis to issue statewide mandatory mask and stay-at-home orders lasting a minimum of twenty-one days to prevent this outbreak from spiraling further out of control," Shalala said on Sunday.
"This is a difficult decision, but if the governor does not act immediately and aggressively to starve this virus, he will soon see thousands more die on his watch. Floridians are in desperate need of leadership – if Governor DeSantis cannot make these hard decisions in times of crisis, he should have never run for public office," she added.
Reach Ed Dean at ed.dean@floridadaily.com.