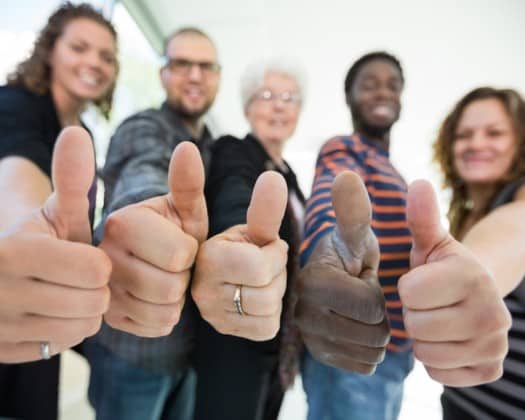 With more than 1.5 million veterans in the Sunshine State, Florida is looking to ease their entrance into higher education.
The Florida College System Council of Presidents (COP), who have 20,000 veterans in their schools, and state Rep. Mel Ponder, R-Destin, to launch the "Patriot's Path" program on Thursday.
"The Patriot's Path program will help veterans and active duty members to have the most accessible and affordable educational options," the COP noted. "Each college will have services and programs that reflect their community's needs. A few examples of the baseline services and programs that can be expected within the Patriot's Path program are: waive out-of-state tuition fees for affordability; obtain credit for skills and knowledge gained in military to accelerate workforce entry; help veterans navigate their path through the process of their education benefits; provide career center access for employment information and workforce assistance."
"The Patriot's Path provides a tremendous framework for active duty members and veterans. I am so honored to be carrying HB 171 that complements the vision of Patriot's Path," said Ponder. "Making higher education more affordable for active duty members and our veterans is critical to help them transition back into society and to continue strengthening Florida's workforce."
"Florida is fortunate to have a large veteran population and we are proud to be one of the most veteran-friendly states in the nation," said Florida Education Commissioner Richard Corcoran. "I applaud the Florida College System's Council of Presidents for creating the Patriot's Path program to ensure our veterans have a high-quality, low-cost route to earn a degree or industry credential that leads to high-demand, high-wage careers. Under Governor DeSantis' bold leadership, Florida is well on the way to becoming the best state in the nation for all students to receive a world-class education."
"The Patriot's Path program emphasizes a foundation that the Florida College System was built on," said Tallahassee Community College President Jim Murdaugh, the chairman of the COP. "Our system will continue to do everything we can to promote those who have served our country."
"It is always our goal to make Florida the most veteran-friendly state in the country," said Florida Veterans Foundation Chairman Bob Asztalos. "Patriot's Path helps our veterans bring their many skills and talents to Florida's workforce in a streamlined approach."
Over in the Senate, state Sen. Tom Lee, R-Brandon, has introduced the companion measure.
Reach Kevin Derby at kevin.derby@floridadaily.com.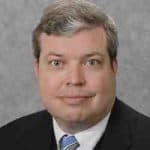 Latest posts by Kevin Derby
(see all)