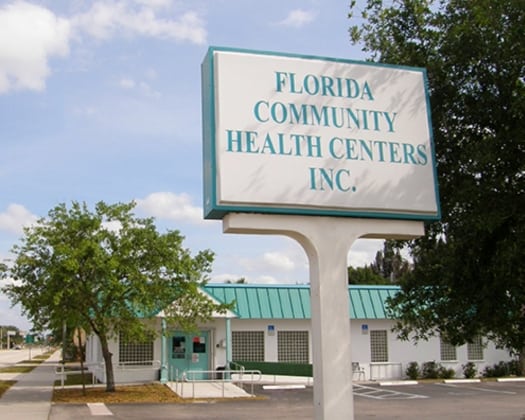 With the U.S. Department of Health and Human Services (HHS) announcing last month that it was awarding sixteen of Florida's Community Health Centers $4.6 million in one-time supplemental funding for oral health, experts are saying low-income Floridians will benefit.
The funds are part of an $85 million grant from the Health Resources and Services Administration (HRSA) to support almost 300 Community Health Centers across the nation as they boost their infrastructure to increase access to new or improved high-quality, integrated oral health services. The funds will help low-income families and individuals, minorities, pregnant women, seniors, those with special needs and people who live in rural communities. These groups often have a harder time gaining access to a dental provider and obtaining the basic care they need.
According to HRSA's Health Center Data, patient dental visits at Florida's Community Health Centers have continually increased over the past three years.
Andrew Behrman, the president and CEO of the Florida Association of Community Health Centers, said these funds will assist community health centers across the state as they continue their efforts to expand access and dental care in underserved communities throughout Florida.
He noted the funds will be used to upgrade equipment, provide more integration between oral health services and primary care at the health centers and other options to help expand service across the Sunshine State.
The funds will help detect oral diseases early, an important step in reducing future health problems.
According to the Florida Association of Community Health Centers, the funds are important to Floridians since almost 92 percent of Community Health Center patients across the state have incomes at or below 200 percent of the poverty level. The funds will also help all parts of the state since no part of Florida is more than 50 miles away from a Community Health Center. Three out of four of the patients served by Community Health Centers are on Medicaid or have no insurance at all.
The Florida Association of Community Health Centers told Florida Daily that making health care accessible to all is its top priority.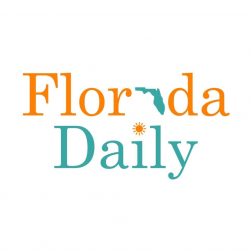 Latest posts by Florida Daily
(see all)