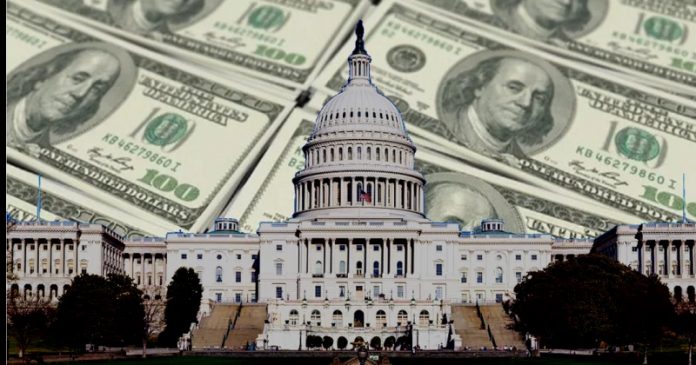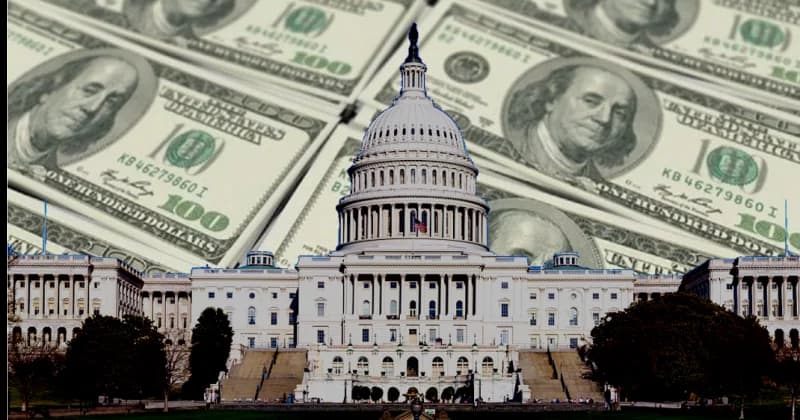 With the national debt now clocking in at more than $30 trillion, members of the Florida congressional delegation continue to back wasteful spending.
Adam Andrzejewski from OpenThe Books, a fiscal watchdog group, pointed to "President Biden's $2 trillion stimulus plan, COVID relief packages and earmarks," noting that "wasteful spending has no boundaries in Washington."
Each week, Open The Books categorizes some of the biggest waste spent by government officials.
Over the past two years. Andrzejewski laid out many spending projects in Florida that he called a waste of federal tax dollars. These include
• $1.2 million for the Jacksonville Transportation Authority Renewable Energy Generation for Electric Vehicles
• $600,000 for an approach road to a small local airport in Duval County.
• $1 million for the Miami-Dade County Safe Drinking Water Project.
• $999,858 for the city of Clewiston, for the Ventura Avenue Street repair.
• $987,000 for a sidewalk project in Collier County.
• $4.33 million for a pedestrian bridge for the city of South Miami.
• $999,000 for the Commodore Trail Missing Link project.
• $1.4 million for a trolley project in Coral Gables.
• $2.2 million for the Thelma Gibson Health Initiative Bahamian Museum of Arts and Culture.
• $10 million in education funds for the Mote Marine Laboratory.
• $2.9 million for the Palmetto Trails in Manatee County.
• $990,000 for trails in Sarasota County.
• $2 million dollars to the University of South Florida College of Marine Science, to address flooding risks due to climate change at the community level.
• $1.5 million for Clearwater for "Imagine Clearwater" to redevelop its downtown, including the construction of a new 4,000-seat covered amphitheater.
• $1 million for the East/West Green Spine Cycle Track in Tampa.
√ $769,000 for the Central Florida Culinary Workforce Training Program.
"If you want to spend money on these projects, then let the state or local governments in Florida pick up the tab instead of bilking taxpayers from other states. Why is all this spending necessary from the federal level?" asked Andrzejewski.
While Andrzejewski exposes waste approved by Democrats and the Biden administration, several of the spending projects he showcased in Florida are backed by congressional Republicans.