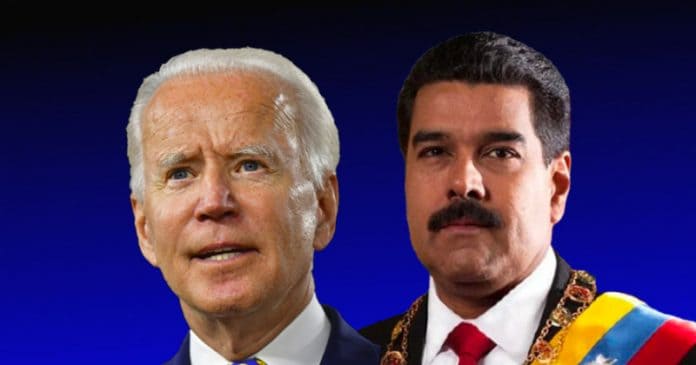 At the end of last week, three members of the Florida delegation led more than two dozen members of the U.S. House in sending a letter to President Joe Biden and Secretary of Homeland Security Alejandro Mayorkas urging them to consider redesignating Venezuela for TPS and moving the required arrival date forward to December 31, 2021. DHS announced on Monday that it had extended TPS for 18 months for Venezuela.
U.S. Reps. Mario Diaz-Balart, R-Fla., Darren Soto, D-Fla., and Debbie Wasserman Schultz, D-Fla., led the letter.
"Political instability caused by Maduro's authoritarian regime has led to massive food and medicine shortages, 94 percent of the population living in poverty, 60 percent of the population is suffering from food insecurity and the country's economy is crippled," wrote the members. "Venezuela's economy has contracted by more than 74 percent since 2014 which is more than twice the magnitude of the Great Depression in the United States. Venezuela has also experienced some of the highest homicide and crime victimization rates in Latin America and the Caribbean.
"Additionally, food and medicine shortages have led to increased infant and maternal mortality rates, and the return of previously eradicated diseases such as diphtheria and measles. The COVID-19 pandemic has only exacerbated this humanitarian crisis and has led to thousands of deaths. Due to the ongoing crisis in Venezuela, Venezuelans have consistently been the leading nationality requesting asylum in the United States since 2016. As of November 2021, U.N. agencies believe that over six million Venezuelans have fled the country. The number of displaced individuals from Venezuela only continues to grow," they added.
Other signers include U.S. Reps. Kathy Castor, D-Fla., Sheila Cherfilus-McCormick, D-Fla., Charlie Crist, D-Fla., Val Demings D-Fla., Ted Deutch, D-Fla., Lois Frankel, D-Fla., Carlos Giménez, R-Fla., Al Lawson, D-Fla., Stephanie Murphy, D-Fla., María Elvira Salazar, R-Fla, and Frederica Wilson, D-Fla.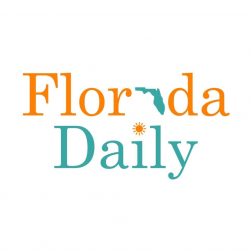 Latest posts by Florida Daily
(see all)