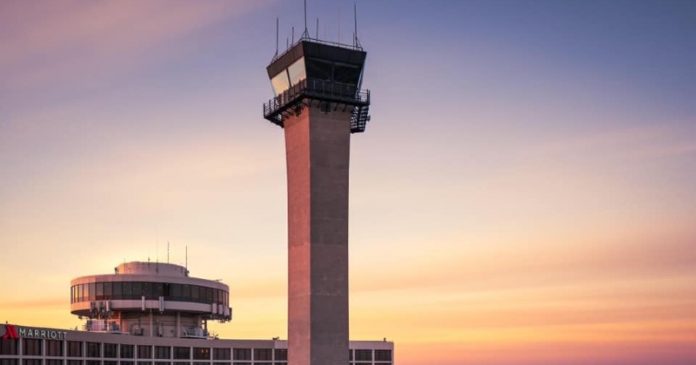 Members of the Florida delegation on Capitol Hill are backing a proposal "to bring transparency to the process by which the Federal Aviation Administration (FAA) selects air traffic control towers (ATCT) for replacement" and which "will require the FAA to provide Congress reports on the criteria, investigation and any additional relevant considerations used in the selection process."
U.S. Rep. Kathy Castor, D-Fla., recently introduced the "Air Traffic Control Tower Replacement Process Report Act" with U.S. Reps. Gus Bilirakis, R-Fla., Scott Franklin, R-Fla., and Greg Steube, R-Fla., among the co-sponsors.
"Our dedicated air traffic controllers help millions of travelers get to and from their destinations safely and efficiently every day, yet many are forced to work in substandard conditions inside deteriorating ATCTs," said Castor. "I'm thankful the aging control tower at Tampa International Airport, in my hometown, is set to be replaced after years of hard bipartisan work. As the FAA considers additional towers for replacement, made possible in part with investment in the Bipartisan Infrastructure Law, we must have transparency in every step of the decision-making process to ensure this critical funding reaches facilities that need it most."
"While I'm thrilled Tampa International Airport is finally getting the new tower it needs, matters related to public safety should never be bogged down in obscure procedures for so long before being addressed," said Bilirakis. "I'm proud to work in a bipartisan fashion to bring transparency to the process for these necessary, and potentially lifesaving, infrastructure improvements."
"As a general aviation pilot and retired Naval aviator, I appreciate the critical need for fully functioning air traffic control towers," Franklin said. "I'm pleased to see that the tower at Tampa International will be replaced. Full transparency in how the replacement process operates is a necessary part of this process as we address outdated facilities across the country."
The bill was sent to the U.S. House Transportation and Infrastructure Committee which sent it over to the U.S. House Aviation Subcommittee. So far, there is no companion measure over in the U.S. Senate.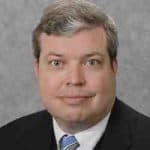 Latest posts by Kevin Derby
(see all)