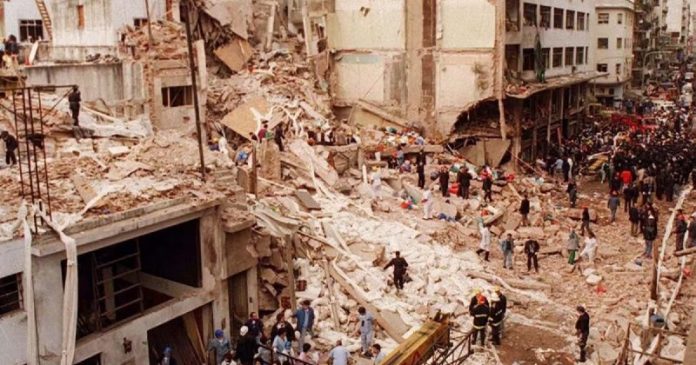 This week, members of the Latino Jewish Caucus in the Florida delegation introduced a resolution "commemorating the 1994 bombing of the AMIA Jewish Community Center in Buenos Aires and demanding justice and accountability for those responsible for the attack."
In 1994, terrorists bombed the Argentine-Israelite Mutual Association (AMIA) building in Buenos Aires killing 85 people and wounding 300. Hezbollah and Iran are heavily suspected of being behind the attack.
U.S. Rep. Debbie Wasserman Schultz, D-Fla., one of the co-chairs of the caucus, introduced the resolution on Monday.
Three other co-chairs of the caucus–U.S. Reps. Ted Deutch, D-Fla., Mario Diaz-Balart, R-Fla., and Adriano Espaillat, D-NY–co-sponsored the resolution.
"It has been 28 years since the horrific AMIA Jewish Center bombing, yet there is still no justice for the 85 victims and hundreds who were injured," said Wasserman Schultz. "Argentina is home to over 250,000 Jewish people, making it the largest home to Jews in Latin America and the sixth largest in the world. This attack on a stronghold of our community must not go unanswered. With this introduction, Chairman Deutch, and Congressmen Espaillat, Diaz-Balart and I honor the victims of the attack and call for justice for their loved ones."
The resolution was sent to the U.S. House Foreign Affairs Committee.
At the end of last week, U.S. Sen. Marco Rubio, R-Fla., wrote to U.S. Special Envoy to Monitor and Combat Antisemitism Deborah Lipstadt on the matter, calling for an investigation of the bombing.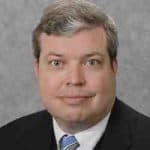 Latest posts by Kevin Derby
(see all)