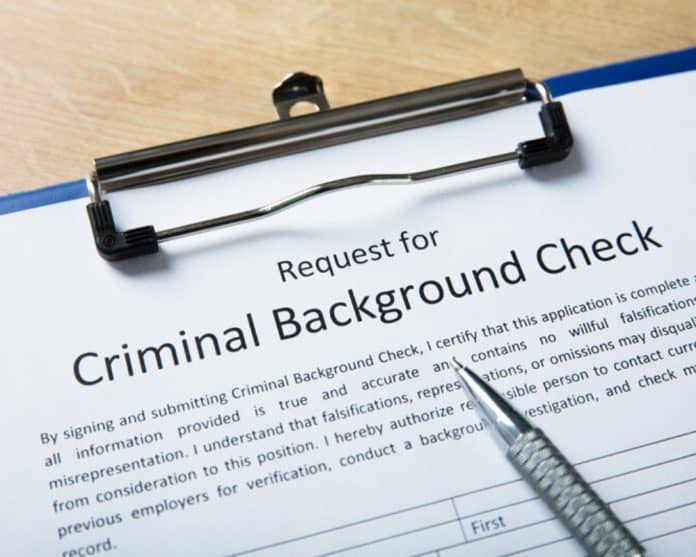 This week, three members of the Florida delegation in the U.S. House–Democrat U.S. Reps. Charlie Crist and Val Demings and Republican John Rutherford–brought back a proposal to close a loophole used by the Saudi national behind the terrorist attack at NAS Pensacola in December 2019.
Crist first introduced the "Foreign National Firearms Background Check Enhancement Act" after the attack at the end of on 2019 and his office offered some of the rationale behind the proposal.
"On December 6, 2019, three service members were killed and eight were injured in a shooting at Naval Air Station Pensacola. The shooter, who was a Saudi Arabian national, used a hunting license to legally purchase a handgun. Today's legislation would prohibit foreign nationals from purchasing a firearm in the United States, unless that individual receives a waiver from the U.S. Attorney General certifying that, both here and abroad, they meet the same background check standards as a U.S. citizen," Crist's office noted. "Under current law, non-immigrant visa holders are permitted to purchase a firearm in the event they: 1) Have a hunting license or are present for lawful hunting; 2) Are a foreign law enforcement officer on official duty; or 3) Are an official representative of a foreign government on official duties. The Foreign National Firearms Background Check Enhancement Act would end those exceptions, and would only allow a non-immigrant visa holder to purchase a firearm after first receiving a waiver from the U.S. Attorney General. Before issuing a waiver, the Attorney General must receive a written statement from the visa holder's country of origin consulate certifying that the individual is in compliance with all National Instant Criminal Background Check System (NICS) requirements in the U.S."
Crist brought the proposal back this week, filing the bill on Tuesday and weighing in on it on Wednesday.
"The Pensacola Loophole allowed a terrorist to attack American heroes on our own soil. Some Floridians may not know that foreign nationals can legally buy guns in America simply by acquiring a hunting license, but al-Qaeda knows it. ISIS knows it," said Crist. "That's why I'm renewing my push to close this loophole to keep foreign terrorists from legally buying guns. I thank my friends and colleagues Representatives Rutherford and Demings for their leadership, and I thank our allies who have been advocating for common sense, gun violence prevention measures for decades."
Two members of the Florida delegation with extensive law enforcement backgrounds are co-sponsoring Crist's bill. Rutherford was a career law enforcement officer who served three terms as the sheriff of Duval County. Demings served more than a quarter-century in law enforcement, rising to become chief of the Orlando Police Department.
"In 2019, a terrorist killed three American sailors at the Pensacola Naval Air Station," said Rutherford. "He was able to purchase a firearm without a proper background check due to a loophole in federal gun laws for foreign visitors. This legislation would close that loophole by holding foreign individuals to the same standard as U.S. citizens and requiring them to be vetted both here in the U.S. and in their country of origin. I'm proud to join a bipartisan coalition working to prevent an attack like this from ever happening again."
"Every reasonable person agrees that people shouldn't be able to get any gun, anywhere, anytime, with no oversight and no background checks," said Demings. "We have seen that guns in the wrong hands leads to tragedy. This legislation will close the loophole that allowed a tragic shooting at NAS Pensacola, and bring some sanity and common sense into our gun laws. I thank my cosponsors for their support on this important legislation and look forward to taking real action to end America's epidemic of gun violence."
The bill has the support of gun violence groups Giffords and Brady as well as the Major County Sheriffs of America (MCSA).
The bill was sent to the U.S. House Judiciary Committee this week. So far, there is no companion bill over in the U.S. Senate.
Reach Kevin Derby at kevin.derby@floridadaily.com.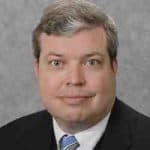 Latest posts by Kevin Derby
(see all)